In the ever-changing healthcare industry, we understand clinicians are always learning. Whether it's completing best practice training to keep clinical skills up-to-date, or having an awareness of the latest products available, Optimum Medical provides catheterisation product training and support to help you stay in the know.
What support can Optimum Medical offer?
Catheterisation product training
With a clear focus on achieving the best possible outcome for patients, we're always listening to our customers. We want to ensure the professionals who use our catheterisation gels have access to all the training they need to support best practice.
This is why we provide complementary catheterisation product training sessions across the UK in both acute and community settings, delivered by local Optimum Medical account managers. These sessions are interactive and engaging. Don't just take our word for it though. We've received the feedback below:
"We'd like to take this opportunity to thank you for the training we received in our care home. The staff found this very beneficial and the training was delivered in an engaging way which assisted our staff in their learning." Lisa Parry, Deputy Manager – Park View Care Home.
To request your catheterisation product training, please email enquiries@optimummedical.co.uk.
Training DVD and accompanying brochure
To support our catheterisation product training, we've developed training DVDs which cover the catheterisation procedure for males and females. This is accompanied by a supporting brochure. To perform the catheterisation procedure, clinicians need to have a clear understanding of the anatomy and physiology of the urinary system and be able to demonstrate that they're competent to carry out the procedure. Local catheterisation policies and procedures must also be adhered to.
Which catheterisation gel are you going to use?
Booth and Clarkson (2012) state that for best practice in catheterisation, your patient is offered a choice. This is why we offer a range of catheterisation gels – OptiLube Active with 2% Lidocaine and 0.05% Chlorhexidine Gluconate, OptiLube Active CHG Free with 2% Lidocaine, and OptiLube syringes without any active ingredients.
Chlorhexidine-free catheterisation gel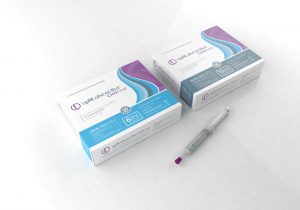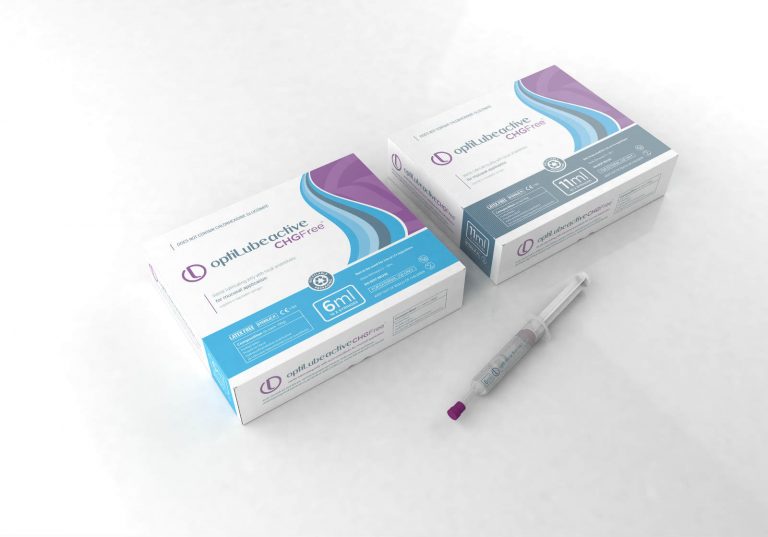 Clinician demand led us to develop the latest addition to our catheterisation jelly range – OptiLube Active CHG Free with Lidocaine 2%. OptiLube Active CHG Free allows patients to benefit from the inclusion of Lidocaine 2% as the sole active ingredient, helping to increase patient comfort during catheterisation.
What are patients saying about OptiLube Active CHG Free?
"After using OptiLube Active CHG Free, I was very happy with the product. I didn't experience any stinging." Nigel Moody, patient – Southampton
What are clinicians saying about OptiLube Active CHG Free?
"After years of having to forewarn patients of the stinging feeling to come, I'm able to catheterise patients comfortably with OptiLube Active CHG Free. I've had no negative feedback at all from the patients I have used it with." Elizabeth Ketcher – Continence Nurse Specialist, Croydon University Hospital.
To request your free catheterisation jelly samples, complete the form below:
Request Your Free Catheterisation Jelly Sample