This is the moment to start the conversation about continence. Right now. 
We understand that there's still a stigma around talking about continence. This needs to change. Did you know that over 90,000 people in the UK community live with an indwelling urinary catheter? Maybe this is someone you know. Maybe it's you.
Our Mission
At Optimum Medical, we provide plenty of support to people who are new to living with a catheter. We believe in the power of choice. This is why we provide a range of catheter drainage and fixation devices – so you're sure to find products which fit with you and your lifestyle.
Ugo Catheter Drainage & Fixation Sample Box
Why not complete the form below so you can receive your sample box, containing one of each product in the Ugo Urology range?
I received a sample box filled with all the products in the Ugo Urology range. This enabled me to try all the products and find out what worked best for me. All of the Ugo Urology products are of a very high standard.
Claire Smith, patient - Cambridgeshire
The Ugo sample box you sent was really helpful. All of the products and the user guides in your Ugo Urology range really put our minds at ease. Thank you.
Sandra Slater, carer – Lancashire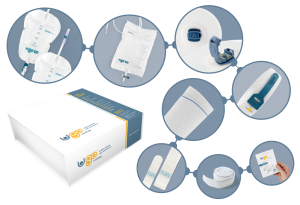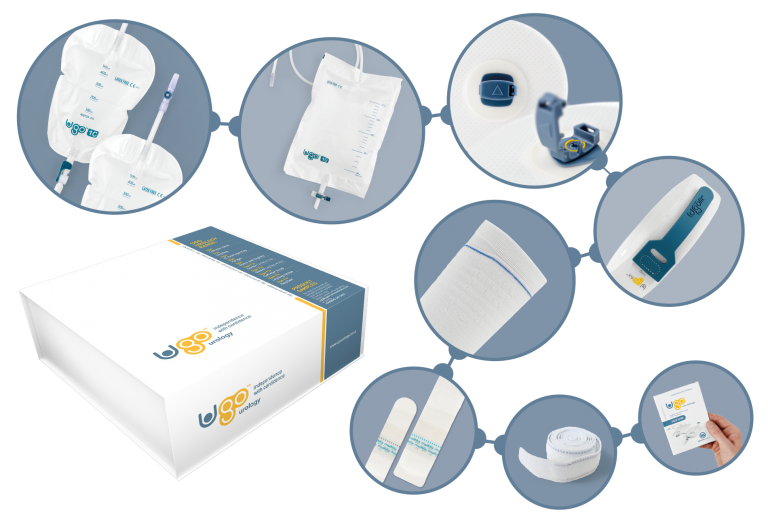 Let's Start Having
#ConversationsAboutContinence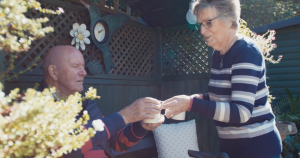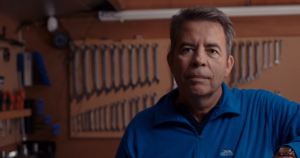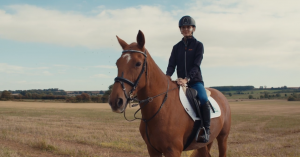 Do you have a story to share? We're listening.
#ConversationsAboutContinence
Tel: 0113 487 3946 
Email: Hello@optimummedical.co.uk