OptiPure
A pre-filled syringe with purified water, OptiPure is designed to be used for the inflation of Foley indwelling catheters only.
OptiPure is available in two single-use formats, one with the added benefit of 10% glycerine solution which has been found to reduce water loss from a silicone Foley catheter balloon. Both variations of OptiPure are provided sterile and ready to use, each individual syringe is packaging in a blister pack, which is easy to open, and contains all essential information.
The benefits of using OptiPure pre-filled sterile water syringes:
Medical Device Class I.

Available in two variations. With purified water or purified water with 10% glycerine solution.

Measuring facility on the side of syringe for reference only.

Familiar syringe format.

Latex-free.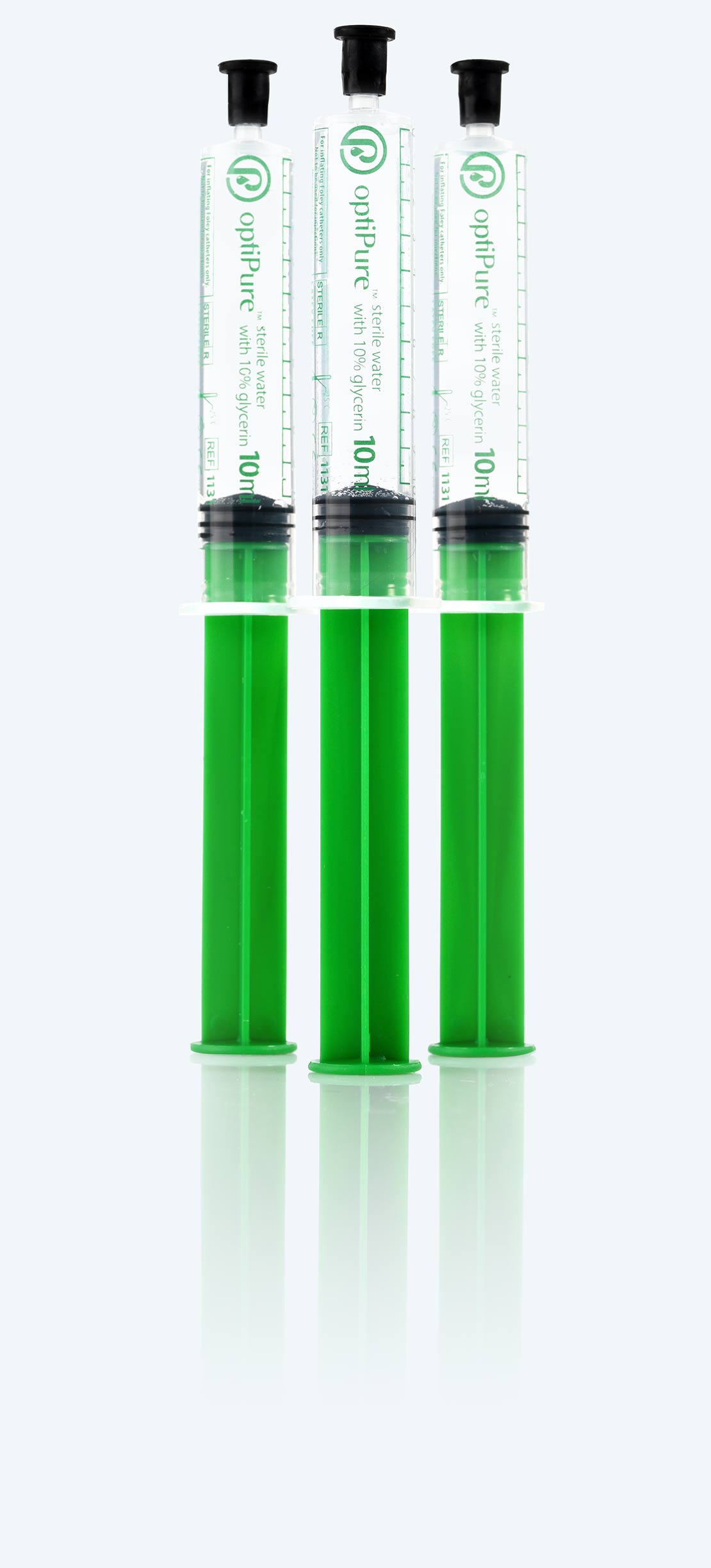 | Pr Name | OptiPure - 10ml sterile water pre-filled syringe | OptiPure - 10ml sterile water pre-filled syringe with 10% Glycerine |
| --- | --- | --- |
| Pr Code | 1128 | 1131 |
| Outer Pack | Case of 200 | Case of 200 |
Download Instructions for Use
Full instructions for use are included with all our products. You can download and view the OptiPure IFU by clicking the button below. 
Last revision date March 2023.
Contact us to request a copy of the IFU.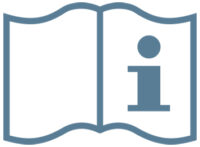 What people have to say about OptiPure
Since using the OptiPure pre-filled syringes with 10% Glycerine, I have had my suprapubic catheter changed three times. Any evaporation could cause my catheter to come out, so my District Nurse was very impressed with the minimal evaporation from my catheter balloon after using OptiPure on every occasion. This is also very reassuring for me.

Christine P

London, UK