Our Charity Work
At Optimum Medical we know we have an ethical responsibility to operate in a sustainable way.
We're constantly working to make our products and services as sustainable and environmentally friendly as we can.
Our environmental pledge:
We only use recycled materials in our packaging and strive to be plastic-free at every opportunity.
We go paper-free whenever we can.
Our steps to sustainability:
We have identified areas where we can reduce our carbon emissions and are making changes in the way we work to implement these improvements.
We aim to have a sustainability plan in place with all our suppliers by the end of 2021.
We will offset all business travel carbon emissions by the end of 2021.
And, we will participate in a company environmentally positive event.
So, this week, we're off to the beach. No, not to build sandcastles and have a splash about in the bitterly cold seas off the coast of North Yorkshire, we're spending the day cleaning the beach.
Litter pickers in hand, we'll be supporting the Marine Conservation Society.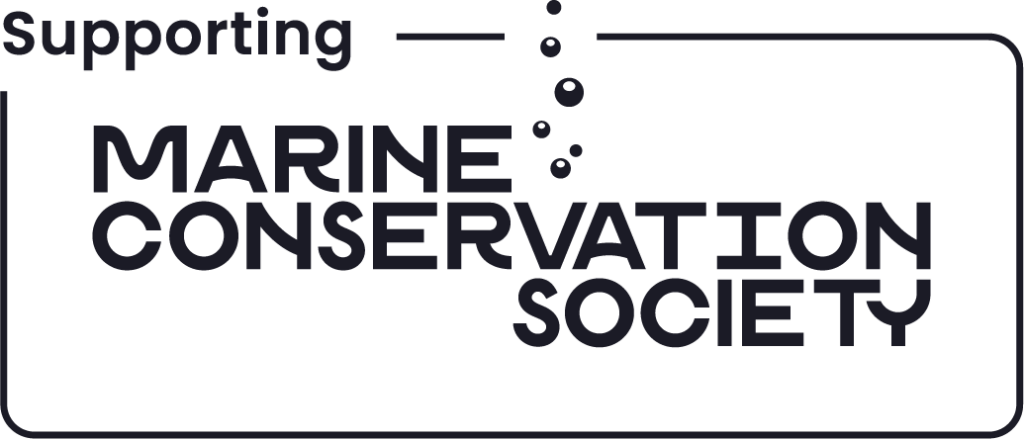 The Marine Conservation Society is a UK charity fighting for a cleaner, better-protected, healthier ocean. A healthy ocean can help protect us against climate change and it can sustain a diverse array of species, including humans.
To learn more about what the Marine Conservation Society do and how you can support them, visit their website www.mcsuk.org/
Every year the Marine Conservation Society carry out the Great British Beach Clean, removing and recording litter on the coastlines of the UK. Not only is the litter removed from the beach, making the beach more enjoyable for others, the litter is recorded and this information is then used to influence government policy on marine protection.
PPE litter found in 30% of beach cleans
Shocking statics from last year's beach cleans found 425 items of litter per 100 meters of beach cleaned, but even worse, almost a third of beach cleans last year found face masks and other items of PPE.
As a manufacturer and global supplier of face masks and other items of PPE, we feel passionately about the correct disposal of face masks and other items of PPE. Items of personal protection are there for our protection and must be disposed of according to the manufacturers instructions and/or local policies.
So we'll be cleaning the north beach at Bridlington on Friday 27th August 2021.