We've been certified under ISO 14064 for carbon footprint verification!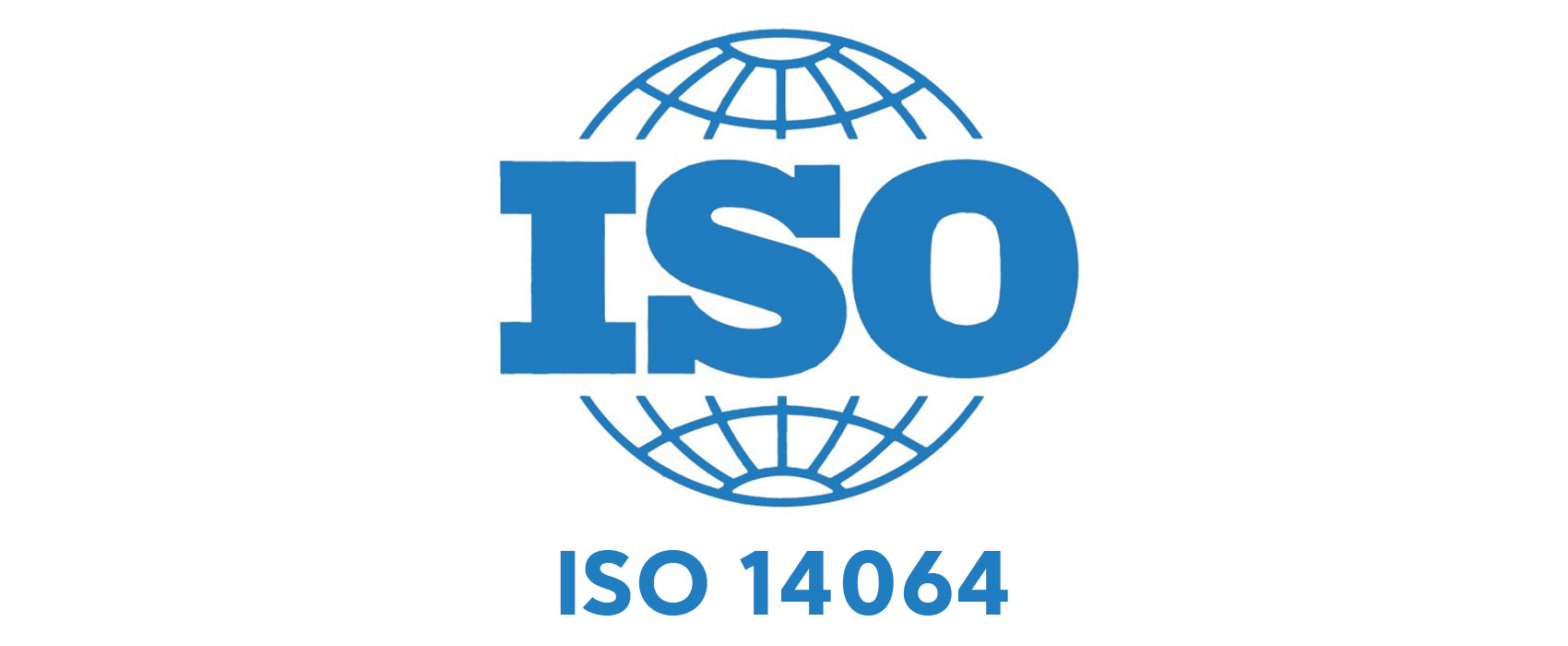 At Optimum Medical we are completely committed to protecting the planet. However, we know that there are negative environmental impacts caused by our work, in the form of carbon emissions. These are emitted during our day-to-day operations, whether that is during shipping, during staff travel or coming directly from our buildings. We can and will work harder and smarter to develop our processes and reduce this environmental impact, and whilst it's currently not possible to reduce certain emissions, they can be mitigated through carbon offsetting programs. 
With the above in mind, we are delighted to have recently successfully passed an external audit to achieve certification to ISO 14,064 – verifying our carbon footprint data! 
This early step in our sustainability journey demonstrates our commitment to reducing our carbon emissions year on year. It enables us to be completely open and transparent about the emissions associated with the vital services and products we provide, and through our monitoring program we can identify our highest emission causing activities and set targets and run projects to reduce them. 
This helps us work towards carbon neutrality and ultimately meeting our net zero objective. We will also use the data to positively influence our supply chain. The data and reports around our emissions will be publicly available on our websites. 
Whilst these changes will take time, in the short-term having accurate carbon measurement enables us to offset elements of our business emissions with proven offsetting programs all over the world, programs which we will introduce and discuss in future updates. 
You can read our full Environment & Sustainability policy here