Happy Earth Day 2023! At Optimum Medical & Vyne, we believe that everyone has a role to play in protecting our planet. That's why we're proud to be taking part in this year's Earth Day celebrations by making a commitment to plant a tree for every one of our employees via ecologi.
Ecologi is a platform that allows us to offset our carbon emissions by supporting a range of environmental projects around the world. By partnering with ecologi, we're able to make a real difference in the fight against climate change.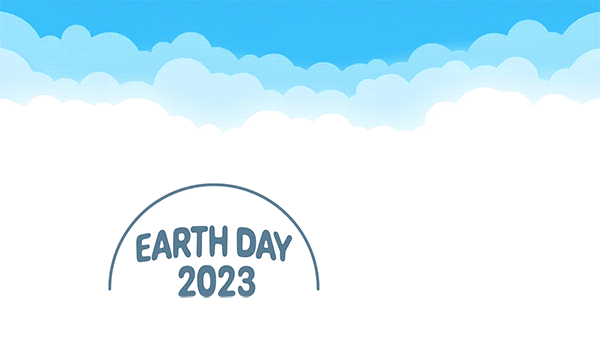 But we're not stopping there…
We're also extending this effort to our customers by planting a tree in your name for every order you place with Vyne Shop.
At Optimum Medical & Vyne, we believe that sustainability isn't just a buzzword – it's a core value that guides everything we do. By working together, we can make a positive impact on the planet, one tree at a time.
Join us in our efforts to build a better future by visiting https://ecologi.com/vyne and placing your order with Vyne Shop today.
You can read our full Environmental and Sustainability policy here