It's easy to lose track of time over Christmas and New Year, and with GP surgeries and pharmacies having limited opening times during this time, it's important to ensure you have enough urology supplies to last through the festive period.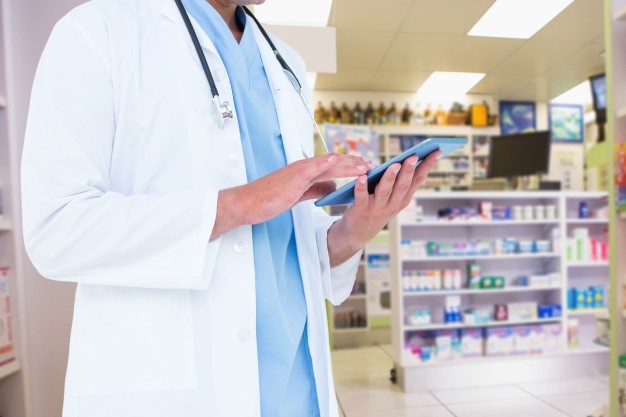 Each year the NHS experiences a rise in 111 helpline calls from people worrying about running out of supplies over the festive period. But what you may not realise is that the NHS 111 team are not able to issue repeat prescriptions, instead they will likely refer you to an out-of-hours GP, putting increased pressure on the out-of-hours service. To help reduce pressure on NHS 111 and the out-of-hours service, GPs and pharmacies are encouraging people who have a condition requiring ongoing prescriptions, to order supplies to cover them over the festive period and into the New Year.
Of course the NHS will continue to run through Christmas and New Year but some services may be reduced and this could cause a delay in you accessing your products.
Do you use Vyne, our eco-friendly home delivery service? To order essential healthcare appliances and medication to keep you going over the festive period, give us a call on 0344 225 1519  and we'll be happy to help!
What if I run out of supplies?
If you do happen to run out of urology supplies over the festive break, you may be able to order a repeat prescription online, by using the GP Online Service. If you're not already registered take a look at this useful guide, the service is free and available to everyone who is registered with a GP.
Alternatively, if you have a prescription and require urgent supplies, NHS England recommend the following steps:
If your pharmacy is closed, try another one. They'll be able to fill your prescription providing they have the product in stock.
Call 111 – They will be able to advise you of out-of-hours pharmacies and other NHS services in your area.
Try your local walk-in centre, they can dispense urgent supplies after consultation. Some walk-in centres are even open 365 days a year.
You could try calling your GP. Their answer machine may give details of their out-of-hours service or where you should go while they are closed.
And for urgent cases go to your local A&E.
From all the team at Optimum Medical and Vyne, have a wonderful Christmas and a happy New Year!