Living with a urinary catheter
At Optimum Medical, we provide the highest levels of support to people living with a urinary catheter and their carers. We understand that on discharge, people aren't always fully aware of the variety of products available to help them live an independent life with an indwelling urinary catheter.
We're on a mission to change this! We provide multiple resources to provide catheter users with this much-needed information so they can make an informed choice and pick the products that work best for them and their lifestyle.  
To receive your free sample box including products from the Ugo Urology range, please complete the short form below and we'll post your samples out:
Here are just a few of the ways
Optimum Medical
provides support…
User guides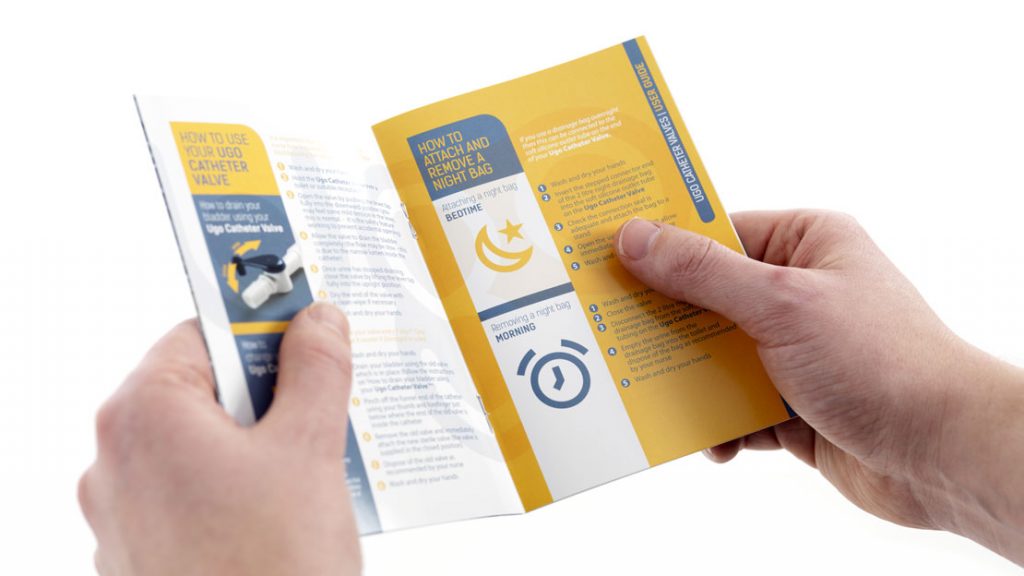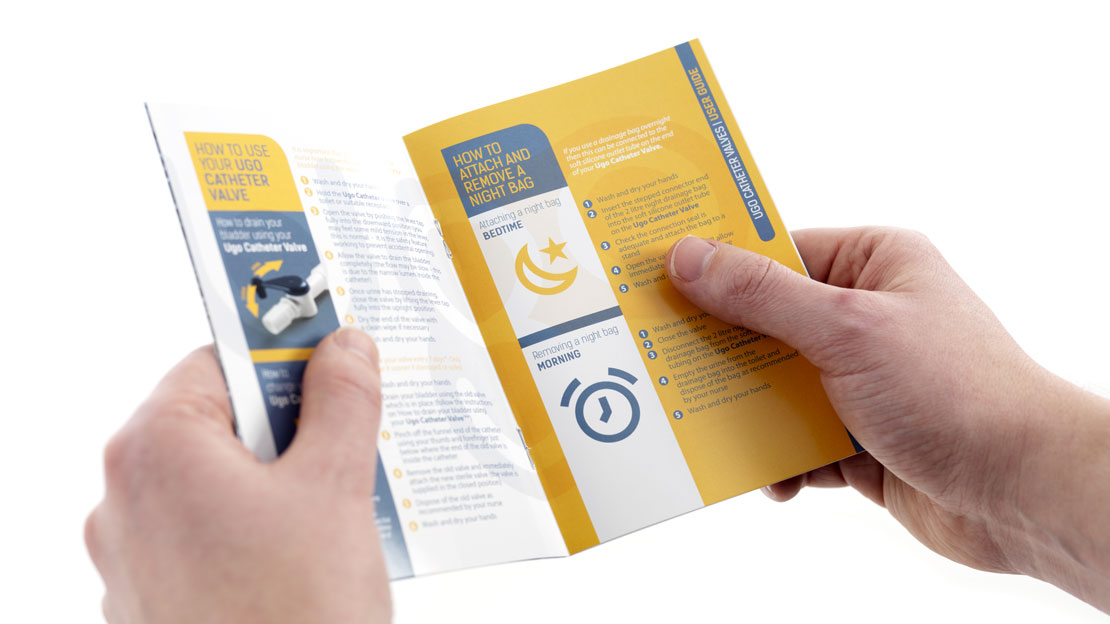 Each box of product in the Ugo Urology range includes its own patient and carer user guide. These can be used as a handy point of reference between nurse visits and contain information on how to attach, remove and care for each Ugo Urology product. Our user guides and product brochures are also available for digital download on our website.
Animations and YouTube videos
We appreciate that some people prefer to learn in more of a visual way. This is why we've created our series of short animations and informative videos on YouTube. All of our videos are no longer than 2 minutes in length and provide a useful insight into the features and benefits of each product in the Ugo Urology range.
View our product videos on YouTube
Social media
We maintain an active presence on social media. You'll be able to receive regular Optimum Medical updates across Facebook and Twitter. To find us, please search for '@OptimumMedical' on Twitter or '@OptimumMedicalSolutions' on Facebook and give us a follow!
Ugo Urology sample boxes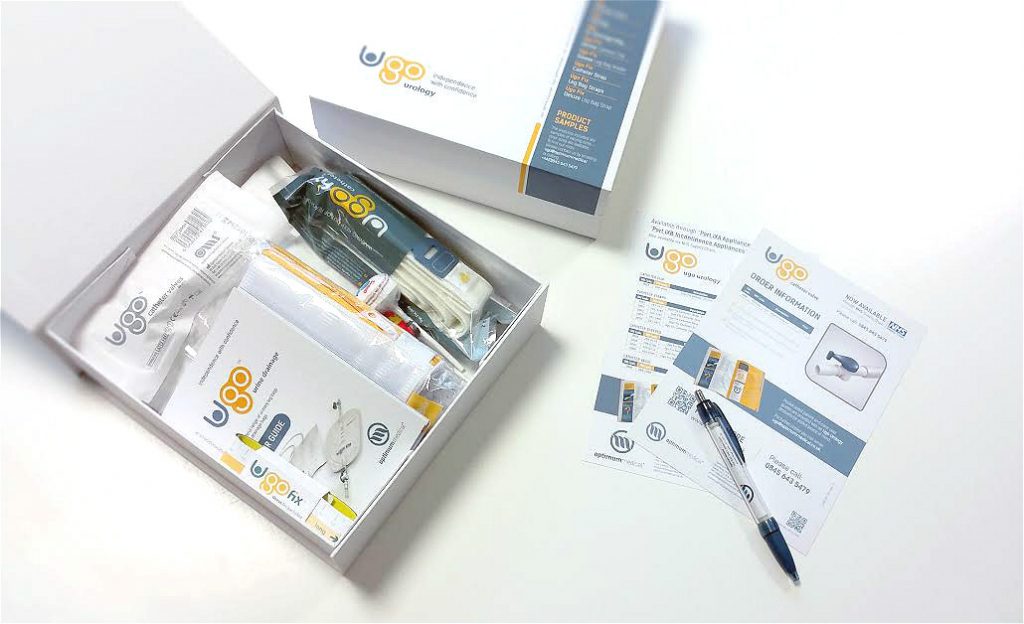 We understand the importance of having access to a choice of products. This is why we send out a Ugo Urology sample box to patients and carers who request product samples on our website: www.ugourology.co.uk. We include one of each product and accompanying literature. By trying each product first, you can then decide which ones you'd like to receive on prescription.
Here's a lovely recent testimonial we've received from Sandra in Lancashire after we sent her and her partner one of our Ugo Urology sample boxes…
"The Ugo Urology sample box you sent was really helpful. Like I'm sure many other people can identify with, the catheter was put in suddenly in hospital and then before we knew it, we were being sent home. The staff in the hospital were so busy they didn't have time to give us much information or training, so we felt a bit in the dark. All of the products and the user guides in your Ugo Urology range helped us at this difficult time and really put our minds at ease. Thank you!"
Friendly customer care advisors
We have five company values at Optimum Medical and one of these is 'we care'. This is never more apparent than when you speak to our friendly customer care advisors. Whether it's over email or over the phone, we always do our utmost to do whatever we can to make sure you feel looked after.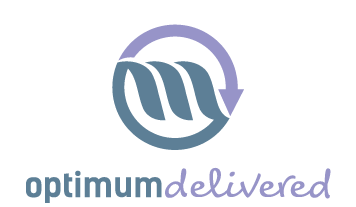 Optimum Delivered is Optimum Medical's home delivery service. We reliably and discreetly deliver essential urology supplies to patients across the UK. After we send out our Ugo Urology sample boxes, we follow up to check how you're getting on with the products. If there are any products you like in particular and would like to continue receiving free of charge, we can organise to get these sent out through Optimum Delivered.
Once registered with Optimum Delivered, you'll be contacted once a month by your personal customer service advisor. They'll run through a stock check with you to ensure you have enough of all your urology supplies. We'll only send what you want and need, so there's no risk of being overrun with excess product in your home!
To find out more about Optimum Delivered, you can visit our website www.optimumdelivered.co.uk or alternatively, please call 0113 263 3849 and we'll gladly have a chat with you.
NEW – Shop Optimum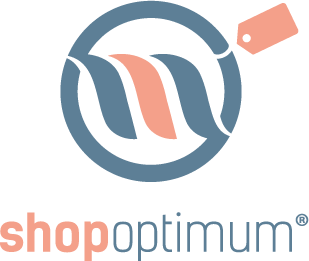 We've recently launched our new online shop – Shop Optimum. Shop Optimum provides patients and carers across the UK with another way of obtaining their essential urology supplies. We guarantee next business day delivery on all orders placed before 2pm. To view the products available, please visit the Shop Optimum website: www.shop-optimum.com