We're delighted to announce the launch of two new products joining our Ugo Urology range – Ugo Pro and The Ugo Box.
Read on to discover the benefits of these two products.
Developed with clinician input, Ugo Pro provides all of the essential elements needed for the insertion and removal of a urinary catheter in the community setting. The pre-wrapped aseptic field helps to reduce the risk of infection. By providing all essential elements required for the procedure within a single pack, this also helps to save valuable clinician time – giving them more time to spend with their patients.
Unlike other procedure packs, Ugo Pro contains 20ml saline, which is the cleansing solution recommended by EPIC3. Each Ugo Pro also contains three pairs of gloves, which is the amount required for best practice catheter removal and insertion.
To find out what else is included in Ugo Pro, watch our short video below:
The Ugo Box is a fully equipped kit which contains everything needed for the insertion and removal of a urethral catheter in the community setting.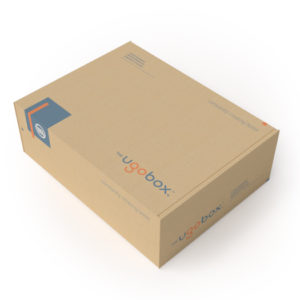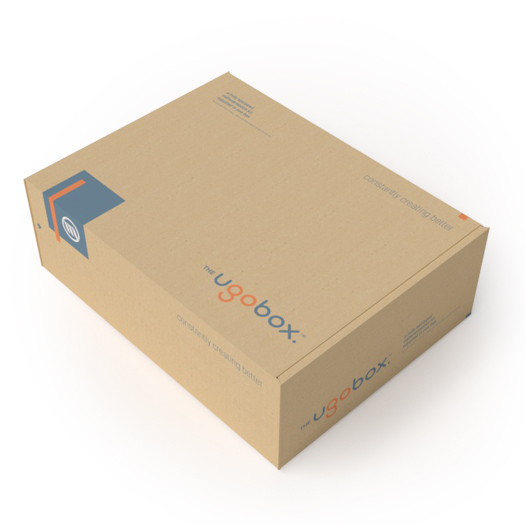 Each Ugo Box contains:
1x Ugo Pro (catheterisation procedure pack, includes 20ml saline and 3 pairs of gloves)
1x Ugo Foley Catheter (all silicone, up to 12 weeks use. Choice of size 12Fr, 14Fr, 16Fr, 18Fr)
1x OptiPure (10ml sterile water syringe)
1x 11ml catheterisation jelly syringe (OptiLube (without active ingredients) or OptiLube Active CHG Free (with Lidocaine 2%)
1x Ugo Leg Bag (1C – short tube, 500ml, lever tap or 2C – long tube, 500ml, lever tap)
1x Ugo Fix Gentle (catheter clip)
1x pair of Ugo Fix Leg Bag Straps
Try these new products
If you'd like to try either of these new products, please complete our short form to receive a sample.