Catheterisation procedure kits
New guidance released from the European Association of Urology Nurses (EAUN) in association with the European Association of Urology (EAU) and the European Section of Infections in Urology (ESIU) suggests that urinary catheterisation kits are vital in reducing the incidence of catheter associated urinary tract infections (CAUTI).
Urinary tract infections (UTIs) account for 40% of all healthcare-associated infections in hospitalised patients. The risk of CAUTI increases by 5% for each day a patient has a catheter in place. The cost implications associated with CAUTI can be significant. In the UK alone, CAUTI costs as much as £86 million every year (more than £1,600 per episode).
How catherisation kits can reduce the risk
One of the most important risk factors in the development of CAUTI is incorrect technique being used during the urinary catheterisation procedure. All catheterisation procedures should be performed in a sterile environment using aseptic technique.
The EAUN states that the main benefits of using urinary catheterisation kits are:
Standardisation of the process, adherence to urinary catheter insertion recommendations.
Nursing staff efficiency, meaning more quality time for patient care.
Reduction in CAUTI, reduction in the consumption of antibiotics and the costs associated with such consumption, and the prevention of antibiotic resistance.
There have been several studies conducted on the reduction of CAUTI when urinary catheter kits are introduced in hospitals. Most of these studies come from the UK and point to an average reduction of around 80% in CAUTI when urinary catheterisation kits/sets are introduced. At Nottingham University Hospital there was a reduction in CAUTI of 80% between 2014 and 2016 following the introduction of a catheterisation kit and the estimated annual savings were around £160,000. You can read the full report here.
Catheterisation kits from Optimum Medical
Here at Optimum Medical we offer a choice of a catheterisation procedure pack or a fully-equipped catheterisation kit suitable for use in the community setting, which both aim to reduce the incidence of CAUTI and promote best practice aseptic catheterisation technique.
Our catheterisation procedure pack, Ugo Pro, provides all of the essential elements needed for the insertion and removal of a urinary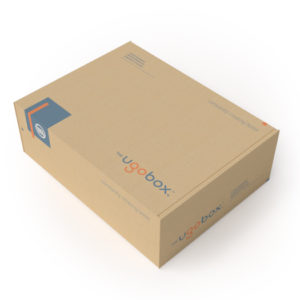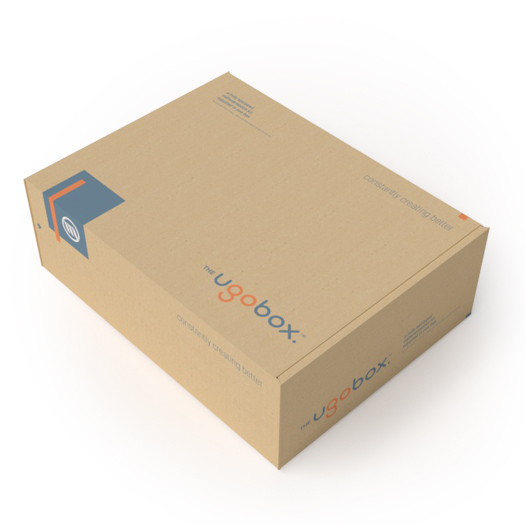 catheter. It includes a pre-wrapped aseptic field which helps to reduce the risk of infection. By providing all essential elements required for the procedure within a single pack, this also helps to save valuable clinician time – allowing more time to spend on patient care.
Our fully-equipped catheterisation kit, The Ugo Box, contains everything needed for the insertion and removal of a urinary catheter in the community setting. The Ugo Box has been designed to support best practice aseptic catheterisation, promote efficiency and provide a cost-effective solution in one handy pack.
If you'd like to request a free sample of The Ugo Box or Ugo Pro please fill out the form below.
Request Your Free Ugo Sample
References:
Healthfirsteurope.eu. 2021. INCREASING ADHERENCE TO CAUTI GUIDELINES: RECOMMENDATIONS FROM EXISTING EVIDENCE. [online] Available at: <https://healthfirsteurope.eu/wp-content/uploads/2021/06/Increasing-adherence-to-CAUTI-guidelines-recommendations-from-existing-evidence.pdf> [Accessed 10 August 2021].
Ibid
Centers for Disease Control and Prevention, Catheter-Associated Urinary Tract Infections, https://www.cdc.gov/infectioncontrol/guidelines/cauti/background.html#:~:text=Although%20morbidity%20and%20mortality%20from,resulting%20infectious%20complications%20and%20deaths.
ECDC Field Epidemiology ManualWiki, 2016: https://wiki.ecdc.europa.eu/fem/Pages/CAUTI.aspx