An Overview of 2016 at Optimum Medical
National Conference on Incontinence in Adelaide
In 2016, we started our round the world trip down under, exhibiting at the National Conference on Incontinence to promote the Ugo Urology range. The annual conference is hosted by the Continence Foundation of Australia and is the premier event for healthcare professionals across Australia, who work within the field of continence. Our attendance gave us a fantastic opportunity to showcase the full Ugo Urology range, including our MultiFix Gentle.
We had a fantastic three days in Adelaide and met with lots of continence nurses who loved the patient specific features of our products.
ACA Conference and Exhibition
The annual ACA show was held at the Edinburgh International Conference Centre from Monday 23rd May – Tuesday 24th May. This prominent event is well-attended by continence clinicians across the whole of the UK.
We showcased our Ugo Leg Bags and Ugo 2L Drainage Bags at the show, along with our Ugo Fix Gentle (catheter clip). We had a fantastic event meeting clinicians and demonstrating how our Ugo Urology range can assist in supporting patients and their catheters.
South Africa Urology Association Annual Meeting in Cape Town
The South Africa Urology Association held their annual meeting in conjunction with the World Congress of Endourology at the beginning of November.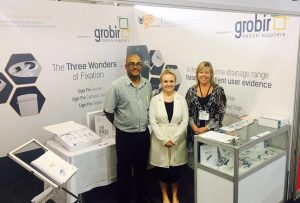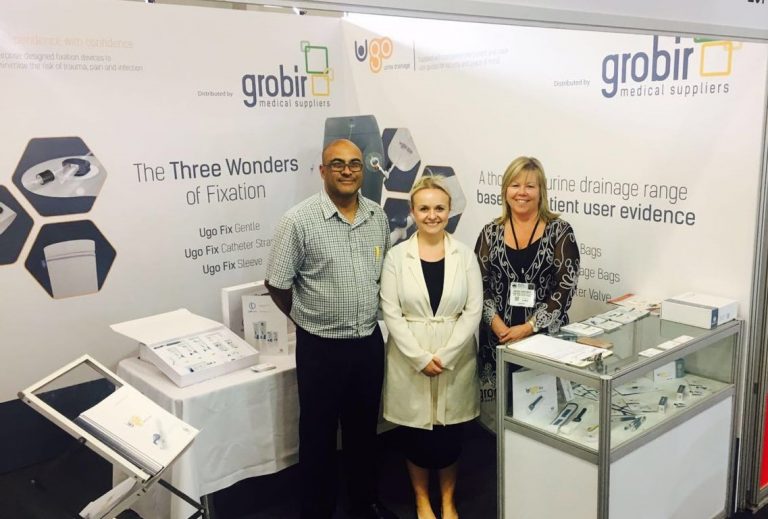 The two shows attracted influential urology clinicians from South Africa and around the world.
The conference allowed us to promote our full Ugo Urology range and OptiLube sterile lubricating jelly range, alongside our South African partner Grobir Medical Suppliers.
Medica in Dusseldorf
Medica is the biggest exhibition in our international calendar, creating an opportunity for us to meet with our international partners in a fantastic setting. Medica attracts distributors and medical professionals from around the world and is the largest exhibition of its kind in Europe.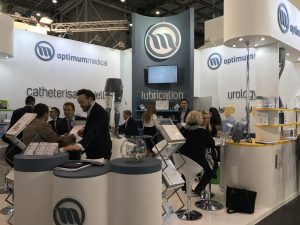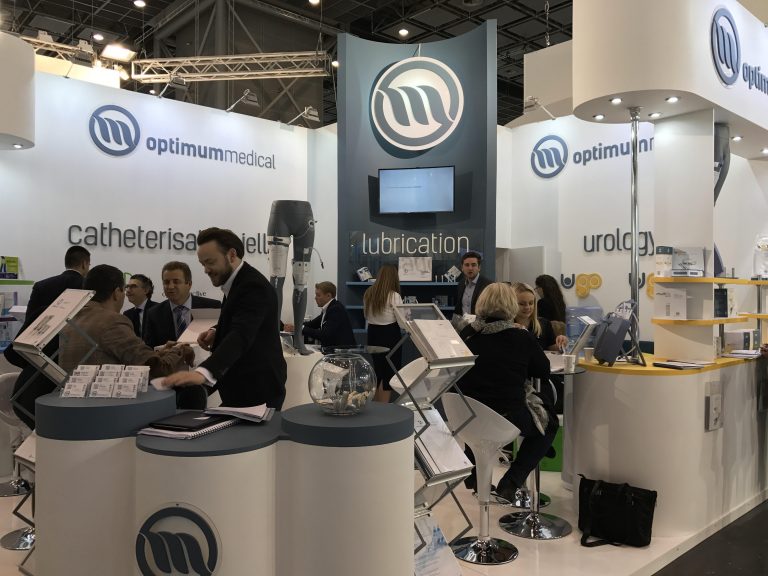 In 2016, we showcased our full range of specialisms; Catheterisation Jelly, Lubrication and Urology, bringing our full product range to Dusseldorf for the exhibition.