Keep warm in winter
Here are a few useful tips that might help you keep extra toasty throughout any cold snaps: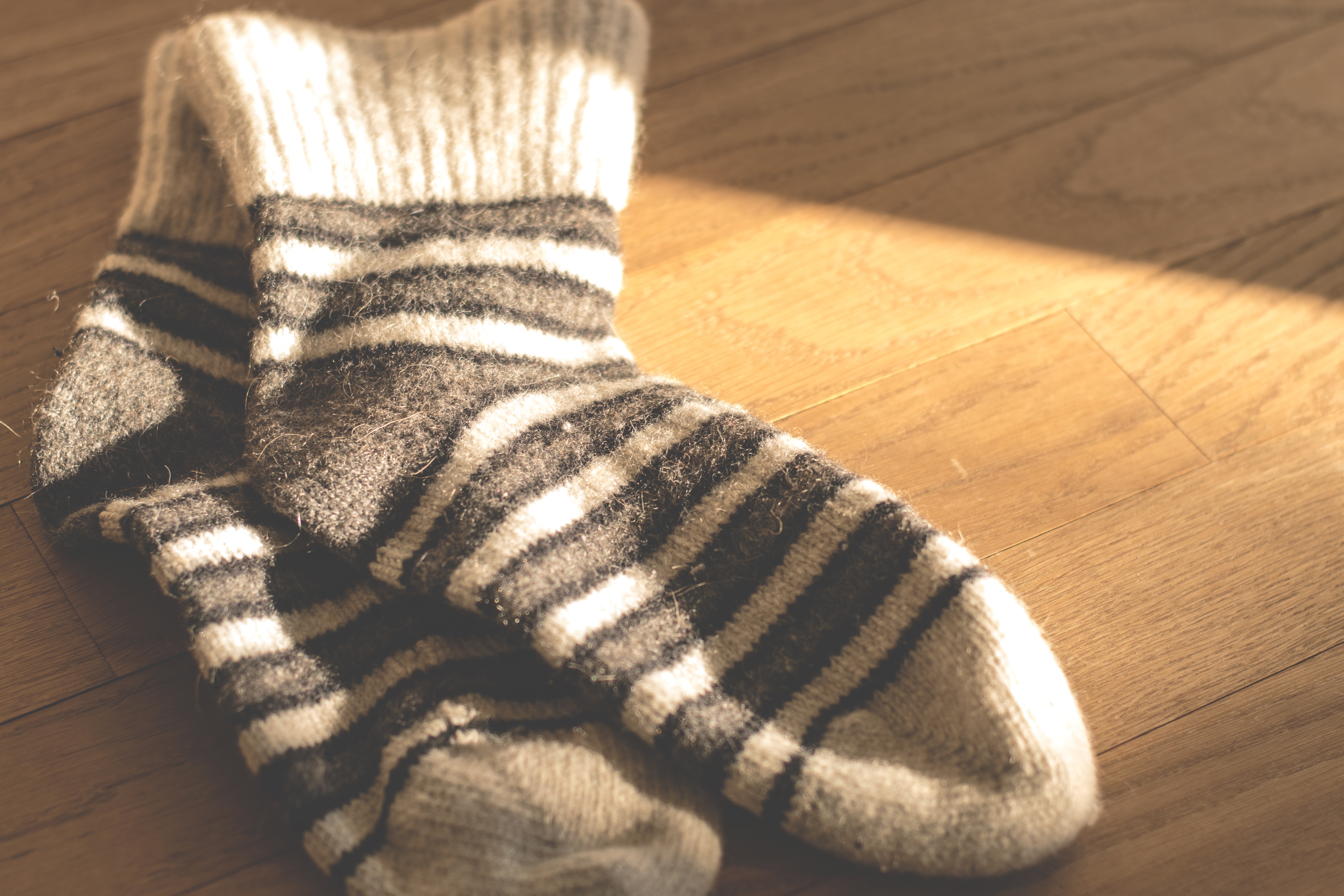 Wrap up warm – even indoors!
Layers can be the key to cosiness when the cold weather hits. Wool, cotton and fleecy materials are your go-to fabrics for retaining that much-needed warmth. While at home we tend to sit still or remain still for long periods of time, as we stay still our body isn't generating as much heat as when we're up and moving. Heat will be lost through any exposed part of your body so consider wearing long-sleeved tops, trousers or leggings, slippers and even a hat.
Cook up some heat
If your kitchen is feeling extra chilly, get a delicious stew on the go. Cooking will not only warm up your kitchen, but it'll also warm your stomach, win-win! Take a look at BBC Good Foods 30 healthy casserole & stew recipes here.
Draw the curtains early or keep them closed all day
This one is especially important if you live in an older house with drafty windows and doors. Closing your curtains as the temperature begins to drop can help keep the house warmer. As lots of houses have radiators positioned beneath the window a lot of the heat is lost through the window when the weather is particularly cold. If you have long curtains that cover the window and radiator, try tucking the curtain behind the radiator so the heat can come out into the room rather than up behind the curtain towards the window. Potentially consider upgrading to thermal curtains or blinds to stop the draft once and for all.
Bleed your radiators
Over time air can get trapped in your radiators which stops the hot water from fully filling the radiator unit. If your radiator is cold at the top, and hot at the bottom you may benefit from bleeding your radiator. This is relatively simple to do and you can pick up a radiator key from any DIY shop, who will also be able to advise you how to go about bleeding your radiator.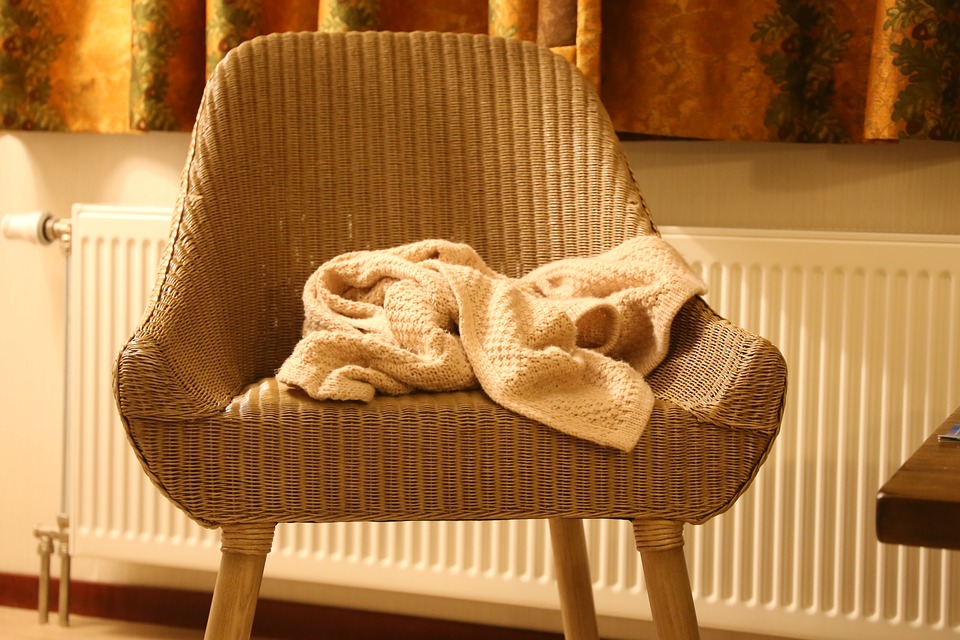 Use a throw or blanket
Throws and blankets are a great way to stay warm and cosy while relaxing at home and may also help you save a few pounds by not having to put the central heating on. Grab yourself a few and dot them around your house for when you're feeling the chill.
Are you eligible for Winter Fuel payments?
Find out whether you are eligible for Winter Fuel payments. If you were born on or before 5 November 1953 you could get between £100 and £300 to help you pay your heating bills. Find out more: www.gov.uk/winter-fuel-payment
You may also be entitled to the Affordable Warmth Grant, which helps improve the energy efficiency of your home, keeping you nice a warm. Find out more: www.gov.uk/energy-company-obligation
Are you prepared for bad weather?
Do you have enough of your medicines and catheter supplies to last in the event of extreme weather? Some services can run slower in poor weather and it may cause a delay in you getting your essential medical supplies. If poor weather is forecasted for your area, make sure you are stocked up with everything you may need.