Our bags are packed, and we're raring to go.
After what feels like a lifetime of restrictions on travel and in-person meetings, we're delighted to be getting back out to meet face-to-face with our international partners. Following on from the success of our recent trip to Medica 2021 in Dusseldorf, we off again, but this time it's Arab Health in Dubai.
Arab Health 2022 is running from Monday 24th January until Thursday 27th January, at the World Trade Centre, Dubai. You'll find us in Sheikh Rashid Hall, Stand R71
It's been a few years since we've exhibited at Arab Health, and over this time, our product portfolio has grown and changes enormously.
Ugo Urology going from strength to strength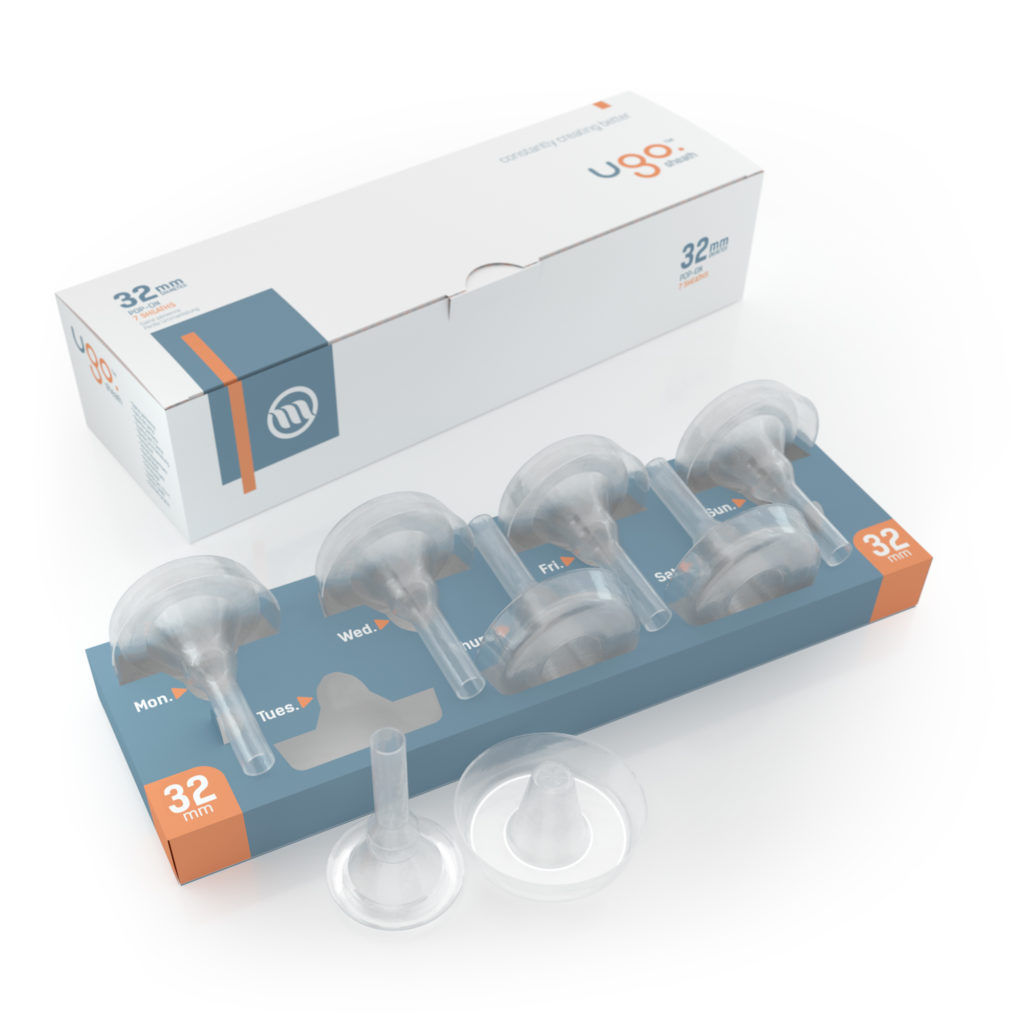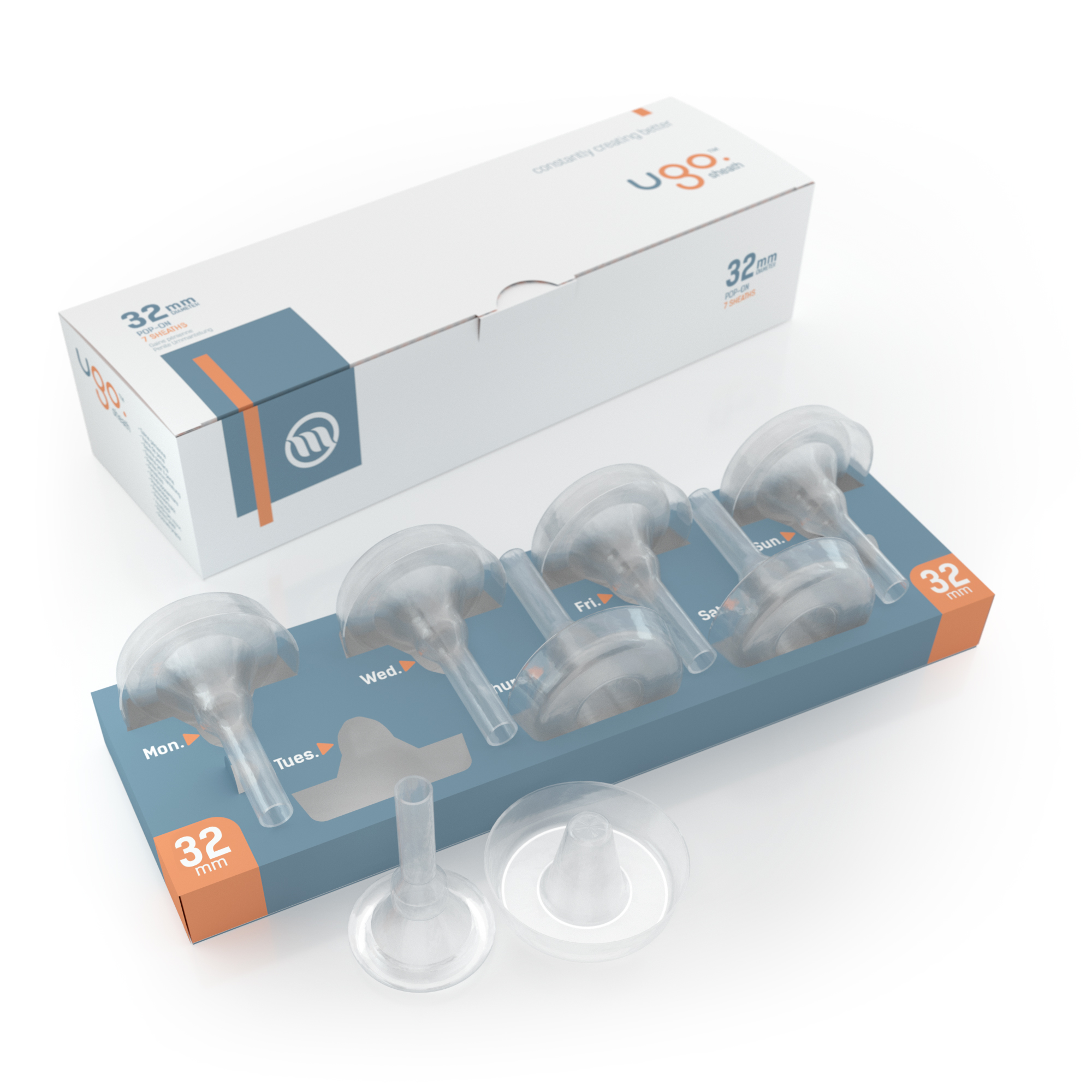 Last time we exhibited at Arab Health, our Ugo Urology range was just in its infancy, with only four products in the range. Fast forward to today and we're bringing an extensive range of catheter and leg bag fixation and drainage devices, thoughtfully developed with key features to help improve the care and management of those living with an indwelling catheter or male urinary incontinence.
Click on the links below to find out more about some of the products we'll be bring with us.
OptiLube sterile lubrication and our Catheterisation Jelly range
If you are looking for more information on our sterile lubricating jelly and our catheterisation jelly range, our team at Arab Health will have the full range available.
Our partners around the world have been kept in the loop with new additions and changes to our product ranges over the past two years, while travel was restricted, but nothing beats an in-person demonstration.
We're located in R.R71
We're incredibly excited to be meeting face-to-face with many existing and new partners over the course of the four-day exhibition. While restrictions around large gatherings remain in place at Arab Health this year, the organisers have done what they can to protect exhibitors and visitors, while also creating an invaluable space for the medical industry to thrive.
With that in mind, we would recommend arranging a time in advance to meet with our team while at Arab Health. Allowing us to prepare our stand and adhere to the regulations set out by the organisers of the exhibition. You can do this by emailing enquiries@optimummedical.co.uk or calling us on +44 (0) 845 643 5479. Alternatively, you can contact your International Account Manager directly.
Safe travels, and we look forward to welcoming you onto our exhibition stand very soon.