The area around our Head Office in Leeds looks a whole lot tidier after the Optimum Medical and Vyne team spent just a couple of hours of their day on Wednesday 14th September picking up litter.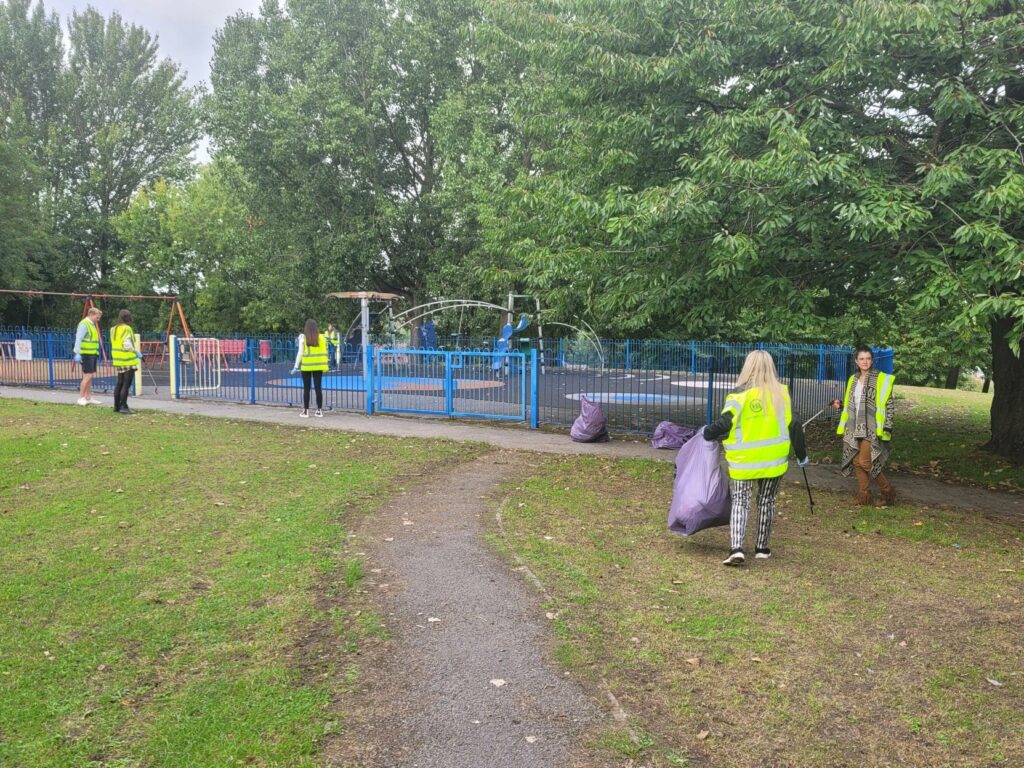 We are always up for a challenge and had huge interest across the business, which meant we could divide up into two teams and cover an even larger area of our local community.
Just out of interest we logged every item we collected, and we are delighted to be able to report that our teams picked up a total of 799 pieces of litter, weighing in at an enormous 31kg.
Some of the more interesting items collected: a sparkly tiara, a police witness statement, a selection of miniature trolls and figurines, a pair of headphones and a shoe. But the item that won the prize for most obscure was a wallet still containing someone's ID. We are now doing what we can to reunite the wallet with its owner.
A study carried out across the UK found the most littered items were cigarette stubs, food containers and drinks cans. Our litter pick was no exception, in total we collected 55 cigarette stubs, 25 takeaway food containers, 64 drinks cans, but the clear winner was food wrappers from crisps and chocolate, coming in at an enormous 116 items collected.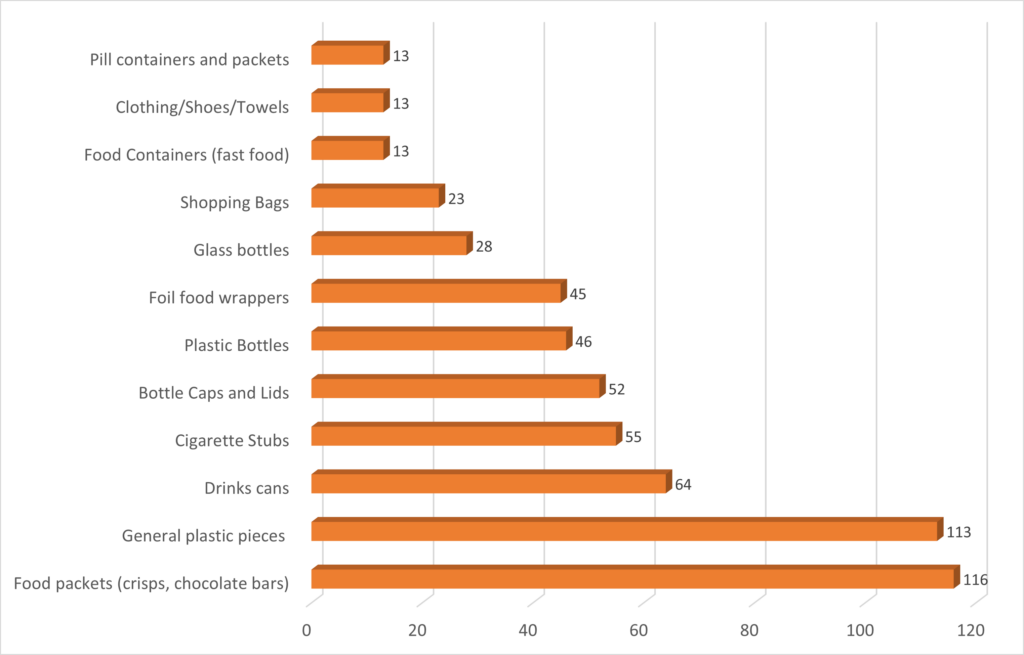 Within the area we collected was a children's play area, which was covered in broken glass. We took the time to carefully remove all the broken shards of glass.
All bags of litter were then collected by the fantastic team at Litter Free Leeds, an initiative set up in 2017 with a mission to change the behaviour of those individuals who don't understand the impact they have on the environment when they litter. Litter Free Leeds run regular litter picks across our city and provide individuals and groups with pickers and bags for those wanting to do their own litter pick, like we did.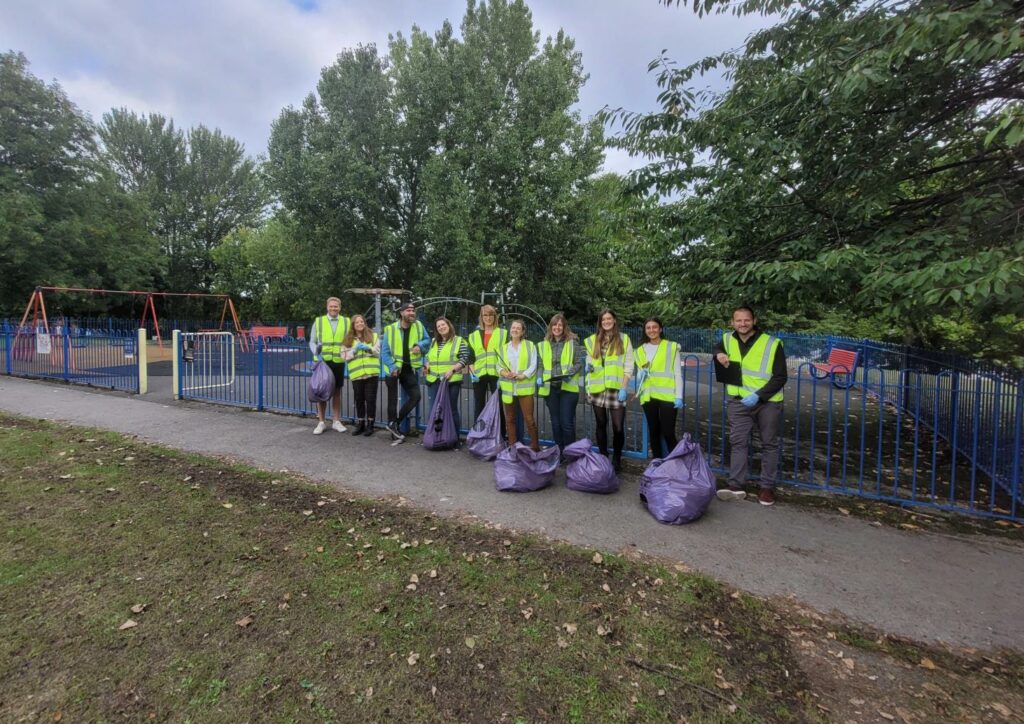 We are passionate about supporting our community and having a positive impact on those local to us, the success of our first local litter pick has left us eager for more. We plan to do regular litter picks around the area when we can, to help keep the area looking as great as it does now, following our efforts on Wednesday.