Urology Awareness Month 2018
Launched in 2014 by the Urology Foundation, Urology Awareness Month has been running annually with the aim of increasing awareness of urological conditions, so that people can spot the symptoms early and seek treatment.
Every hour 7 people are diagnosed with a form of urological cancer
Bladder cancer affects more than 10,600 people every year, with men three times more likely than women to be affected.
Kidney cancer equates for 3% of the new urological cancer cases in the UK with around 10,000 people diagnosed each year.
Prostate cancer, the most common form of urological cancer in the UK, reports 40,000 new cases every year.
For more information:
There is an almost 80% chance of survival for the bladder cancer patients if diagnosed early, and an increasing survival rate for those affected with kidney and prostate cancer if discovered early. However, only one in three cases is diagnosed early.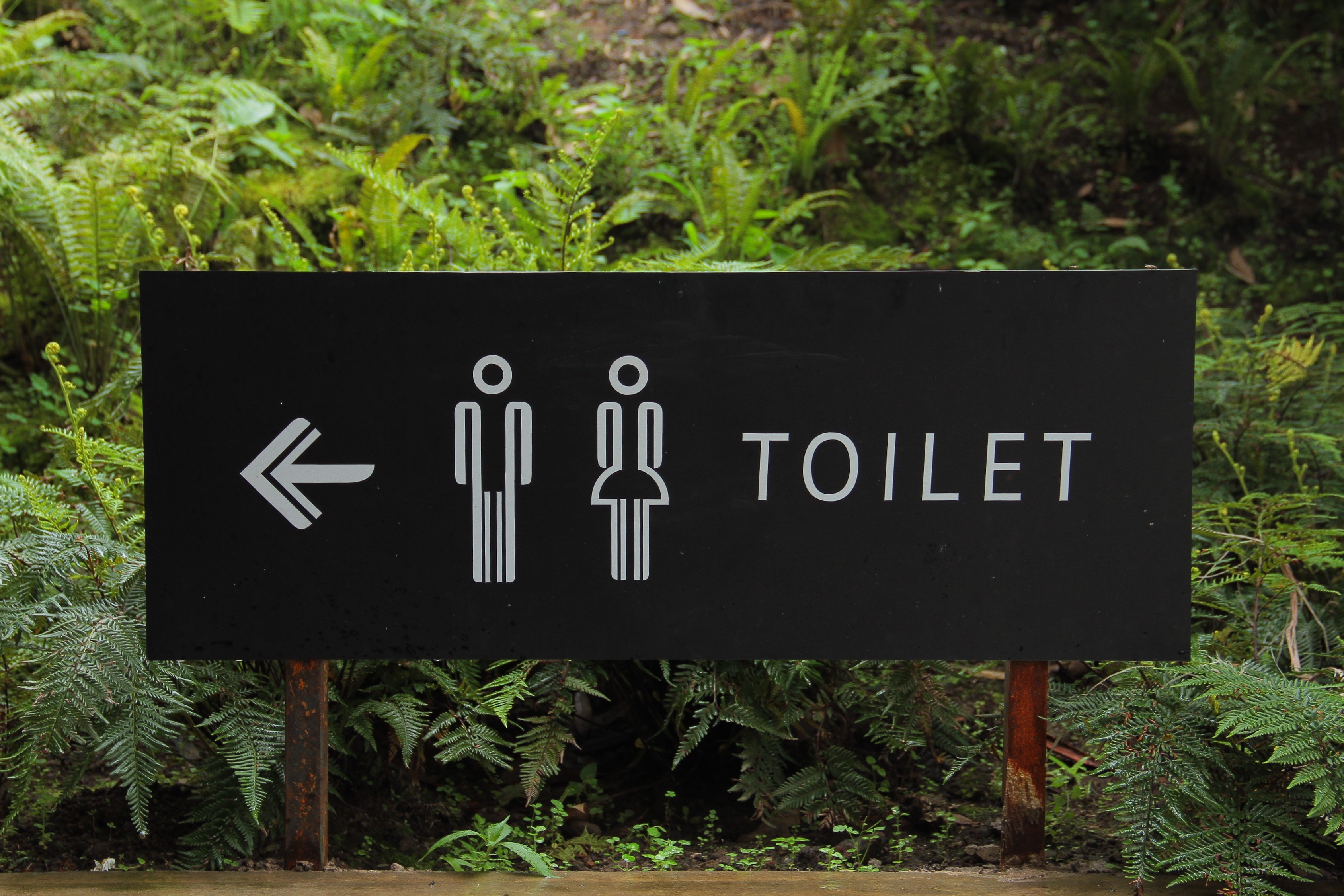 One in every two people will experience urology "issues"
By urology "issues" we mean conditions affecting the kidneys, bladder, and, for men, the prostate and reproductive organs. Although half of the population will experience symptoms, there continues to be a reluctance to talk about it.
It's estimated that bladder incontinence affects up to 6 million people in the UK alone, yet 60% of people would feel too embarrassed to discuss their condition.
You don't have to suffer in silence
Urology Awareness Month aims to educate people about the symptoms of urology conditions and urge sufferers to seek medical attention. Treatments for urology cancers and other urology conditions are most effective when treatment is started early.
For more information about Urology Awareness Month, visit the Urology Foundation website.