Thank you for your interest in our products.
Your request has been successfully sent and we'll be in touch soon.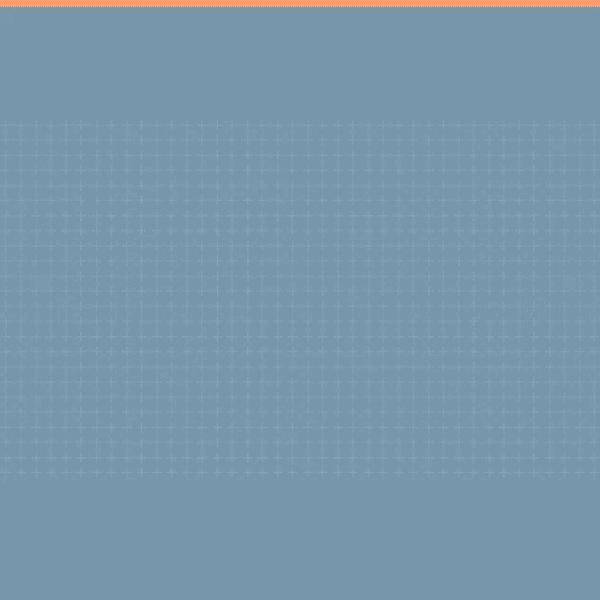 Have you seen the full Ugo Urology range?


We've spent years listening to feedback from both healthcare professionals and patients to try and develop a range of creative and thoughtful urology products.
The Ugo range has something for everyone – whether you need a new option for catheter drainage, or looking for an alternative fixation device.
You can request multiple samples to find what works for you. Our Product Specialists will help talk you through the options as well if you're unsure.