And so the announcement many of us have been waiting for has finally been made. From Monday 19th July 2021, face masks will no longer be required, and social distancing rules will no longer be enforced across England.
Read the full report here.
Boris Johnson made his announcement on Monday 5th July 2021 and will be confirmed on Monday 12th July following a review of the scientific data.
The roadmap to "Freedom Day" was based on four key indicators:
Vaccine rollout continues effectively.
Vaccinations continue to reduce hospitalisations and deaths.
Infection rates do not risk putting pressure on the NHS.
New variants don't pose additional risks or reduce the effectiveness of our vaccines.
Despite infection rates increasing across England, the government and their advisers are confident that the vaccine program is working effectively to reduce hospitalisations and deaths from Covid19 and effectively protects against the newest strains of the virus.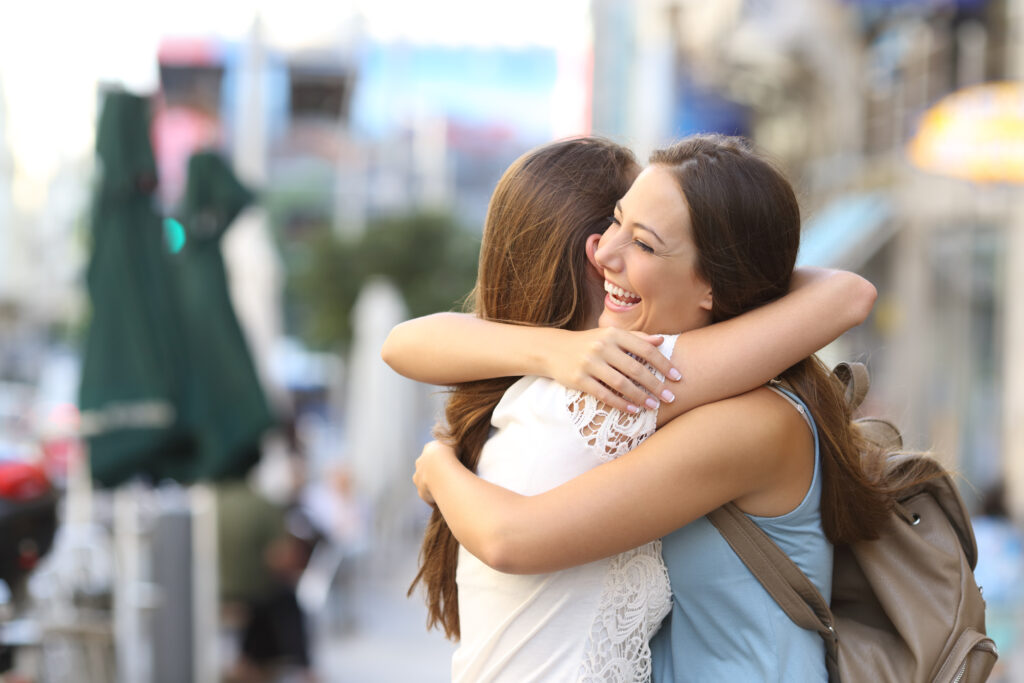 From here it is a personal choice
After Monday 19th July, what's important to remember is that you still have a choice. You can choose to continue wearing a face mask in public places, you can choose to continue meeting people outside or maintaining a 2m distance from those outside of your household. The government is asking people to "use common sense" with regards to protecting ourselves and those around us.
Mr Johnson himself confirmed that he would continue to wear a face covering in public as a courtesy to others and many of the governments advisers have said the same.
After 16 months of restrictions, it's hard to imagine returning to life as it was before March 2020.
Businesses setting their own rules
Despite the lifting of restrictions and the removal of fines for those not wearing a face mask, it's expected that some businesses may choose to continue requesting that customers and employees wear face masks.
As we've seen over the past few months, the gradual lifting of restrictions has seen infections spike. With rules around self-isolation still in place, businesses are choosing to move cautiously past "Freedom Day", to help reduce the chance of staff shortages if infection rates do increase dramatically.