Last night (Monday 22nd February 2021), Prime Minister Boris Johnson laid out the road map that will see us move out of lockdown and hopefully, back to as close to normal as possible by 21st June 2021. The road map will help us navigate the next few months and allow businesses across England to put the necessary steps in place to open their doors when restrictions are lifted within their industry or category.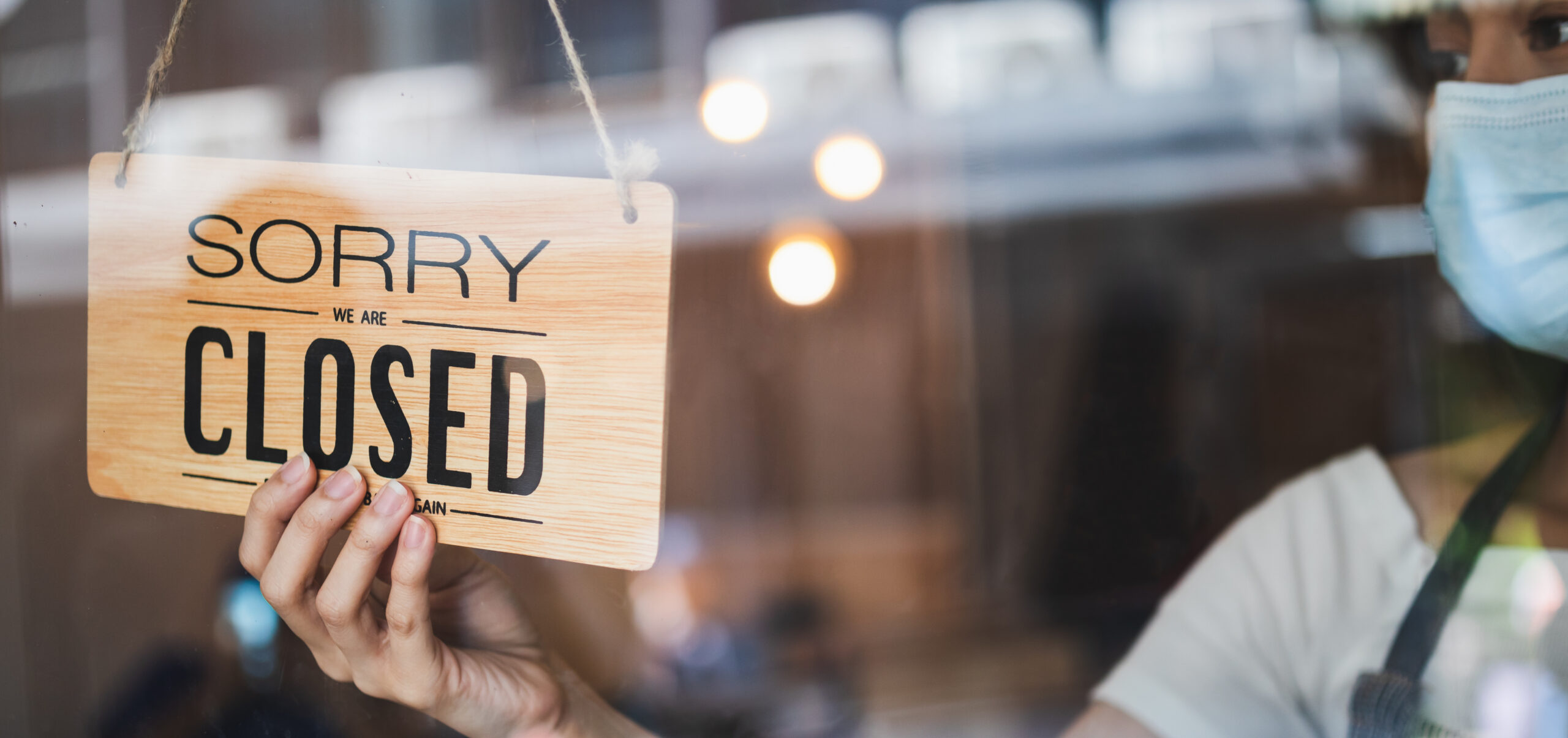 Some highlights from the announcement:
Stage one
8 March 2021
All schools and colleges will reopen, and university student can return for practical courses. Face coverings will be recommended for secondary school students and for parents and staff, in and around primary school settings.
Two people from different households can meet outside for recreation.
One nominated person can visit a care home resident. The visitor will be required to wear PPE, pass a lateral flow test and to keep physical contact to a minimum.
29 March 2021
Six people or two families will be allowed to meet up outside for recreation.
The current "stay at home" order will end but people will be encouraged to stay local.
Outdoor sport facilities will reopen and organised outdoor sports can restart.
Outdoor parents and children groups can return but are capped at 15 attendees.
Stage two
No earlier than 12 April 2021
All non-essential retail will be allowed to reopen, but customers will be required to wear a face covering.
Outdoor hospitality can reopen, with restaurants and pubs being allowed to serve customers sitting outdoors.
Gyms and spas can reopen.
Close contact services such as hairdressers and beauty salons can reopen.
Zoos, theme parks and drive-in cinemas can reopen.
Libraries and community centres can reopen.
Stage three
No earlier than 17 May 2021
People can meet in groups of up to 30 outdoors.
Six people or two households can meet indoors.
Indoor entertainment such as museums, theatres, cinemas and children's softplay can reopen.
Performances and large events will be allowed to take place, subject to strict capacity limits.
Hotels, hostels and B&Bs can reopen to individual household groups only.
International travel will resume.
Indoor group sports and indoor exercise classes can restart.
Stage four
No earlier than 21 June 2021
All legal limits on social contact will be removed.
Nightclubs will be allowed to reopen.
Each of the four stages highlighted by the government are five weeks apart, during the five weeks there are four conditions that must be met before we will be allowed to move onto the next stage.
What are the four tests for easing restrictions?
The coronavirus vaccine programme must continue to go to plan.
Vaccines must continue to reduce the number of people dying with the virus or needing hospital treatment following contraction of the virus.
Infection rates do not risk a surge in hospital admissions.
New coronavirus variants do not alter the risk of lifting lockdown restrictions.
We have a few tough months ahead of us, but hopefully we will slowly begin to see a change as we pass through the stages of the road map. Things are moving in the right direction, but now is not a time to become complacent. The message across England, and the rest of the UK remains the same.
The best way for us to reduce infection transmission is to follow current lockdown restrictions and remember…Hands, Face, Space!!!
OptiPro Personal Protective Equipment has you (your face) covered
Our OptiPro range of Personal Protective Equipment (PPE) and Infection Prevention products, are designed for use within clinical and non-clinical settings. All face coverings are compliant with European Regulations and manufactured to the highest standard.
Our range of face coverings are in stock and available to dispatch today MAKE AN ENQUIRY
OptiPro Surgical Masks
OptiPro Surgical Masks (Type IIR) effectively cover the wearer's nose and mouth to minimise the incidence of cross-infection, protecting the wearer and people around them. Designed to be single-use and disposable, with a protective 3-ply design, stopping potentially harmful microbes from entering and exiting the mask.
OptiPro Face Shields
OptiPro Face Shield has been designed to provide superior face and eye protection. Featuring a lightweight, disposable design with an adjustable headband strap for added comfort. Our face shield is ideal for use within a range of settings including hospitals, care homes, hospitality, or home care.
OptiPro Particulate Respirator
OptiPro Particulate Respirator is an FFP2 (N95) face mask, designed to provide effective filtration of harmful substances and reduce the user's risk of infection. Our FFP2 face masks are individually wrapped, disposable and single use.
FFP3 Face Masks
Our disposable FFP3 face masks are designed to be worn for longer periods of time with less discomfort for the wearer due to the cushion-fit lining and exhalation valve. These disposable face masks are a single-use item and should only be used once in accordance with the manufacturers guidelines to ensure safety. Available in four variations.
Full details of the proposed road map out of Covid-19 Lockdown can be found on the governments dedicated Covid-19 Response website.