Ugo Urology fixation device was initially introduced at the South African Urological Association (SAUA) meeting back in November 2016. Following excellent feedback from patients and clinicians alike, Grobir (our South Africa distributor) and Optimum Medical knew the range had to be launched into the South African market as soon as possible.
Gideon Flanders, Managing Director at Grobir, was extremely excited and optimistic by the reception Ugo Urology received: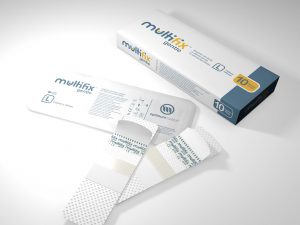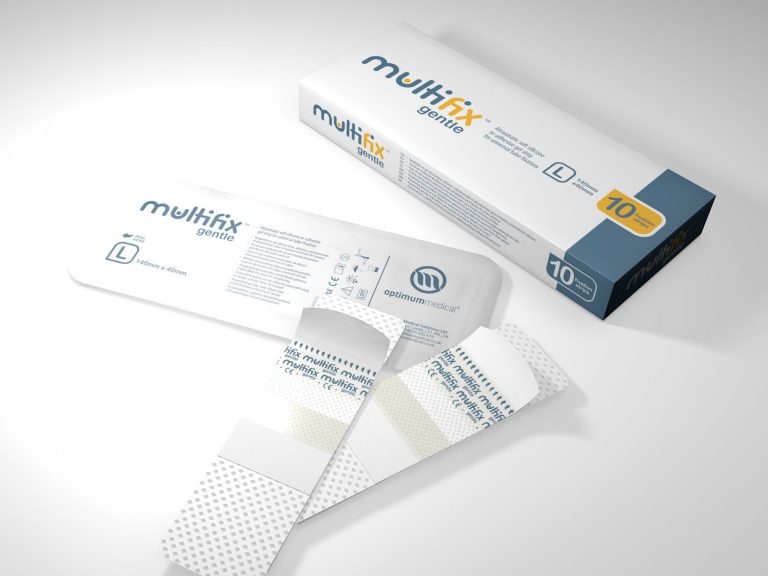 "The SAUA allowed us the opportunity to speak directly with influential urologists about the range and the feedback we received was fantastic; clearly demonstrating the opportunities in the market to improve catheter patient experience with products specifically developed for improved comfort and confidence following catheterisation."
The urologists at the show were particularly excited about the exposure to leg bag sleeves and catheter straps, which were not available in the existing market.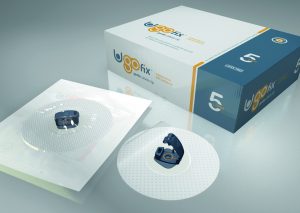 Two products from the range that have been a big hit are the Ugo Fix Gentle (catheter clip) and the Multi Fix Gentle (universal securement device for medical tubings). Both products use unrivalled soft silicone technology to ensure minimal trauma. They are easy to reposition, leave no sticky residue and require no skin preparation beforehand. Fixing in place comfortably, they allow patients to move around with added confidence.
Find Out More About Catheter Fixation Devices
You can find out all about the range of fixation devices we offer, as well as all the other products in the Ugo Urology range by clicking here. Alternatively, please email any enquiries to ugo@optimummedical.co.uk or call +44(0)844 643 5479 and we'll gladly assist you.