Today marks one year to the day that our prime minister, Boris Johnson, announced to us that we were going into full lockdown.
On that day, 23rd March 2020, Mr Johnson delivered a message that none of us wanted to hear.
"From this evening I must give the British people a very simple instruction – you must stay at home."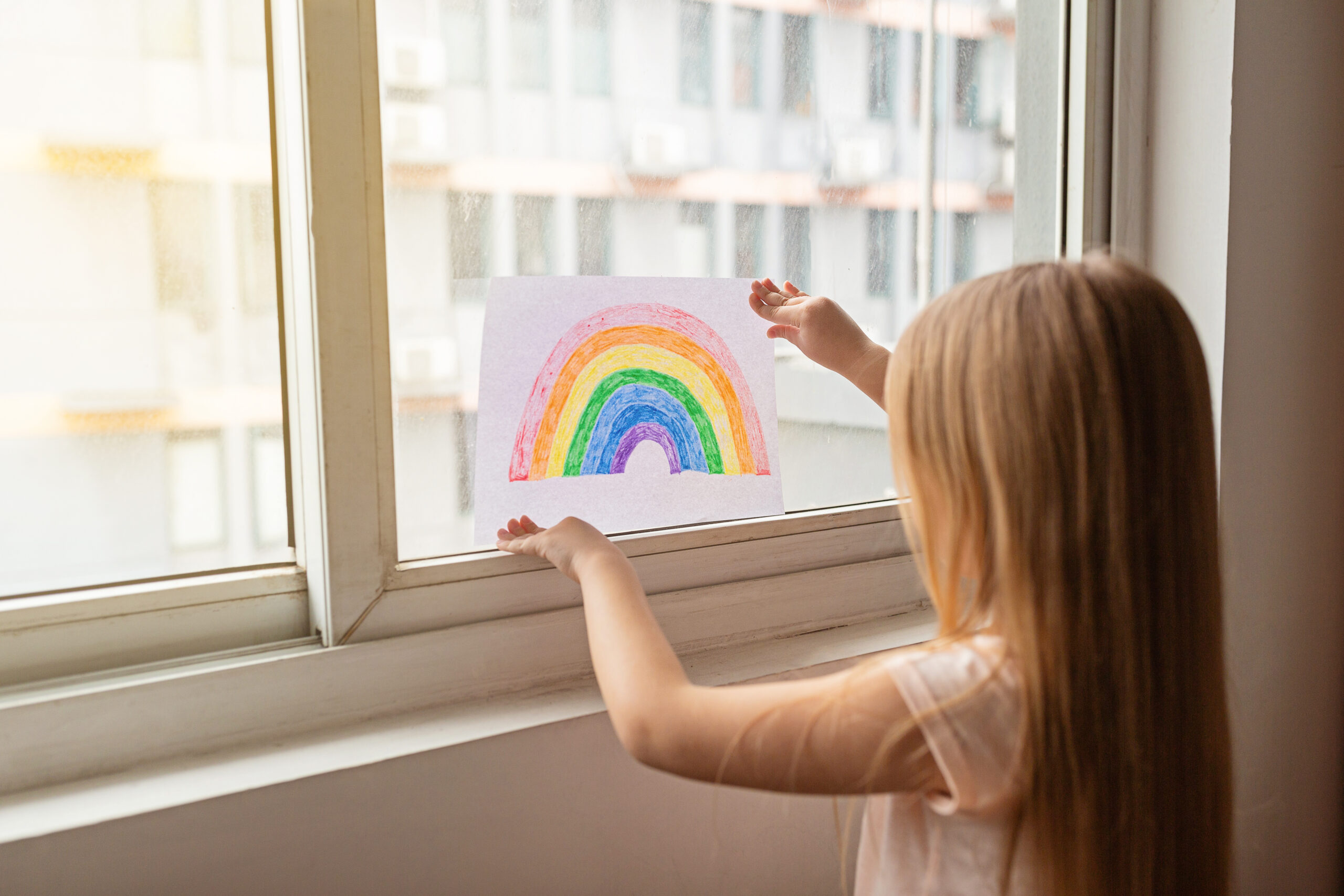 I don't think any of us imagined the impact Covid19 was going to have on our lives and we certainly didn't expect to be under a similar order on the one year anniversary of the nation going into lockdown.
Since that day, words like lockdown, quarantine, self-isolation, bubbles, social distancing and face masks, have made their way into our day-to-day vocabulary.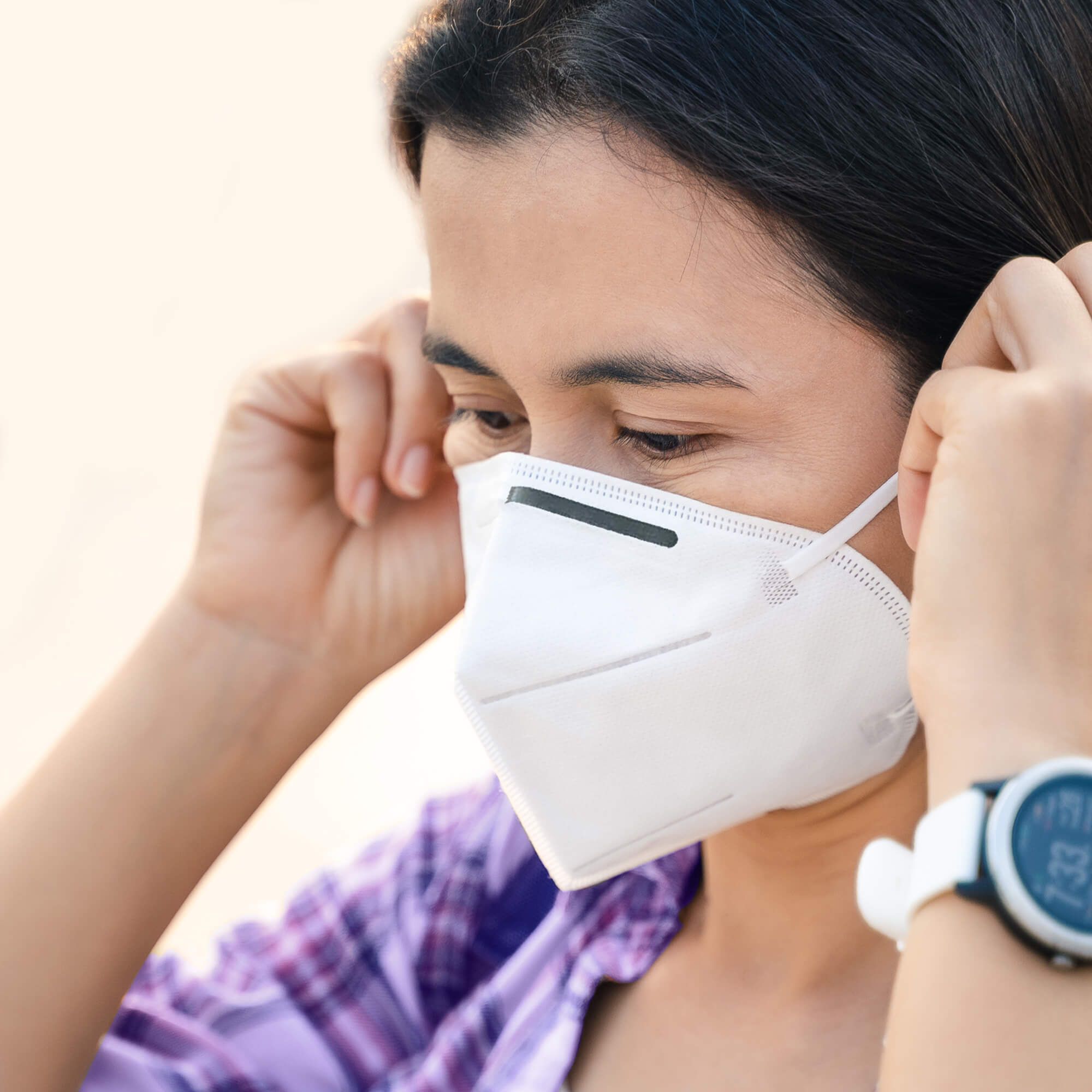 Supporting our NHS
We at Optimum Medical know we were very fortunate. As a team we were able to adapt to working from home and continue to deliver the service our customers and patients expected from us.
We are also extremely proud to have been able to supply our NHS with items from our personal protective equipment (PPE) range, helping to support doctors, nurses and NHS staff working in the riskiest environments.
"I just wanted to write and say how grateful I am for the efforts your company, Optimum Medical, has gone to support the UK effort to purchase and manufacture personal protection equipment.
The contributions your company has made are invaluable at a time of unprecedented, global demand for this equipment, and is helping the UK to secure what we need to protect those on the front line that protect us during this international crisis."
Matt Hancock, UK Government Health Minister
There is light at the end of the tunnel
Over the year, despite the devastating impact Covid19 has had on families; people have come together to spread joy and support others.
The vaccine roll out is well underway, with the government announcing record breaking vaccines administered per day over the past week. With every vaccine that is administered, and every day we continue to follow the social distancing rules, we are one day closer to being able to return to some form of normal.
So, as we begin to take our first steps out of lockdown three, let's not forget we got here together.
Keep smiling behind the face mask
Smiling releases serotonin, a hormone responsible for helping the body fight infection and boost immune response. But more importantly a smile radiates through your body. So even behind a face mask or face covering, a smile can be seen. Make sure you smile at the person working on the till at the supermarket, the teacher collecting your child at the school gates, the barista handing you your takeaway coffee or the nurse administering your Covid19 vaccine.
Hands, face, space
We've made it a full year with restrictions put on almost every aspect of our lives. As we approach what feels like the end, now is not a time to become complacent. One last push…Hands, Face, Space.