Last night, Prime Minister Boris Johnson confirmed that the road map is on track and England can now progress to stage 2 of the roadmap for easing lockdown.
The government previously set out four "tests" for easing lockdown and last night it was confirmed that we are meeting the targets on all four tests.
The vaccine programme is continuing successfully.
Vaccines are effective in reducing hospital admissions and deaths.
Infection rates do not risk overwhelming the NHS.
The variants of concern do not pose an increased risk.
Vaccination program on track
To date more than 31 million people have been vaccinated in the UK, and 5.4 million have received their second dose of a covid-19 vaccine. This is amazing considering the position we were in just 12 months ago.
Additional reassurance came on the 31st March when shielding officially ended for those considered extremely vulnerable. This is further confirmation that the vaccine programme is on track and these people who have spent almost an entire year at home, having now being offered a vaccine, can begin to enjoy some freedom again.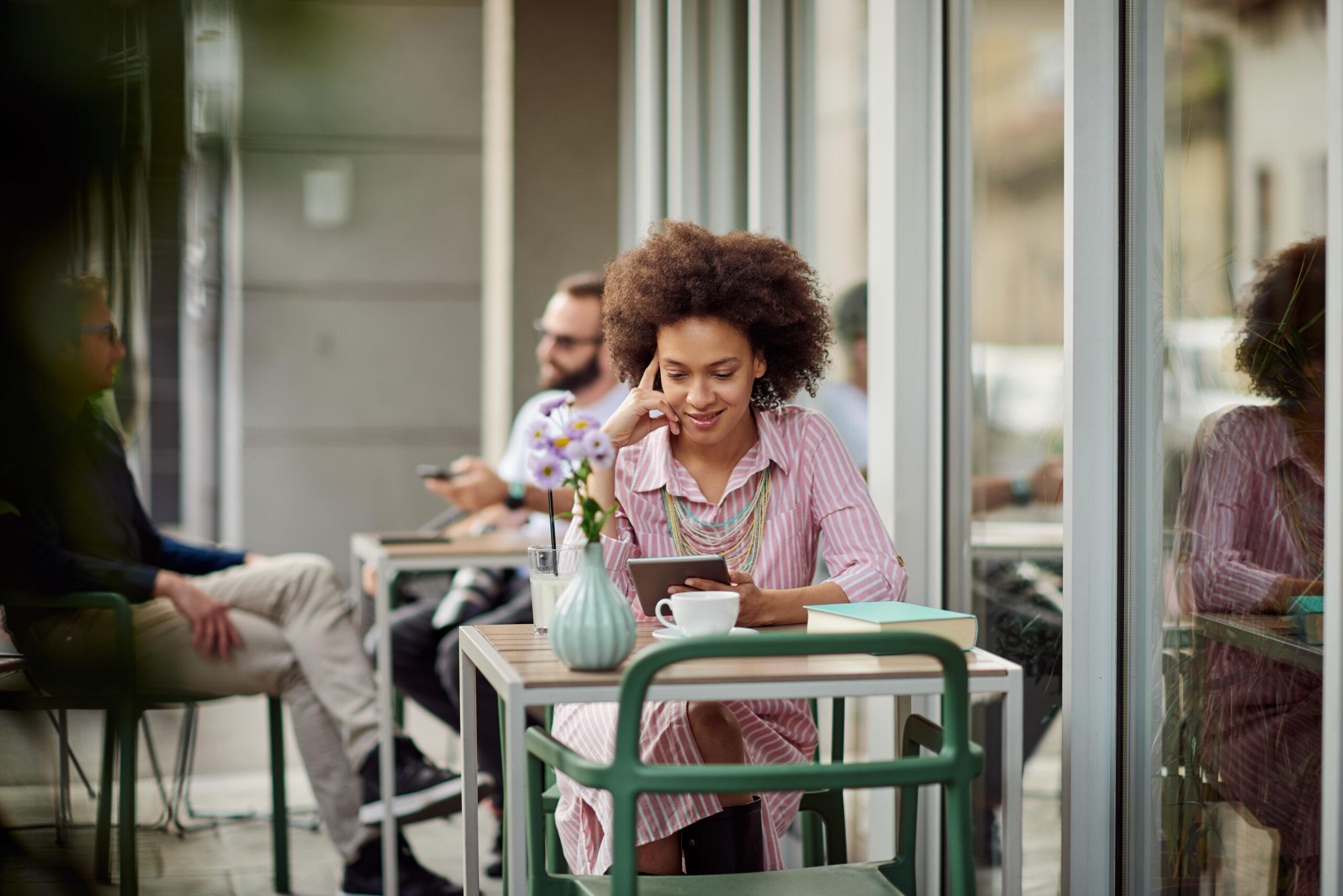 In England, from Monday 12th April, what can we do?
All non-essential retail will be allowed to open.
Close contact services like hairdressers, beauty salons and nail bars can open.
Restaurants and pubs can service food and alcohol to customers sitting outside.
Gyms can open for individual exercise indoors.
Spas can open.
Zoos, theme parks, libraries and community centres can open.
Members of the same household or bubble can take a holiday in England in self-contained accommodation.
Weddings with up to 15 guests can take place.
Funerals with up to 30 mourners can take place, with 15 at wakes.
Children will be able to attend any indoor group activities.
Care home visitors will increase to two per resident.
After over 3 months of lockdown 3, it is inevitable that the excitement following the announcement yesterday will have us making plans for meals out and booking hair appointments, but what's important to remember is that we are not out of the woods yet.
For us to progress through to stage 3, and then stage 4 of the roadmap, the four "tests" remain in place. The easing of lockdown next week allows increased opportunities for the virus to spread, putting more importance on social distancing, face masks and hand hygiene.
So, what can you do?
Enjoy seeing friends and family in outdoor settings but maintain social distancing of a minimum of 1 metre, ideally 2 metres. With everyone heading to parks and outdoor areas, there will be times when maintaining a safe distance isn't possible. So, this isn't possible, wear an effective face mask or face covering. Whether it's a reusable cloth face covering or a disposable surgical mask, make sure it is correctly positioned to cover your nose and mouth and you resist touching the front of your mask once it's in place.
In addition, you cannot underestimate the importance of effective hand hygiene. Washing hands with warm water and soap, or using a sanitising hand gel, is essential for stopping the transmission of coronavirus and other harmful organisms.
Our OptiPro range
Our range of personal protective equipment (PPE), including FFP3 face masks, particulate respirators, and surgical masks, offer protection from airborne particles and droplets. Whether you're a doctor working in a hospital, a carer in a care home or simply heading out to do your weekly grocery shop, we have PPE to suit you.
For more information on our range, you can download our brochure here or get in touch to discuss your requirements with our helpful advisors.
Get in touch
Source: https://www.gov.uk/guidance/covid-19-coronavirus-restrictions-what-you-can-and-cannot-do