With the World Cup well underway, the office sweepstake has caused quite the discussion around the office. Obviously, our allegiances lie with England, but when you look at Optimum Medical as a whole, we truly span the globe.
The growth of Optimum Medical
We started life working with small hospices and private care homes in the UK, specialising in lubricant gels. We built on our knowledge quickly and worked with specialists to expand our range of lubricating gels and position ourselves as true specialist in the UK.
It wasn't long before we began our international expansion, developing partnerships around the world and now our lubricating jellies are exported to over 60 countries around the world, spanning six continents.
Our range of catheterisation jellies provided us the opportunity to work closely with experts in the field of urology and from there grew our Ugo Urology range.
Our International Sales Team are dedicated to meeting the needs of our growing list of partners around the world and no doubt, there'll be a few calls and meetings that might get slightly off the topic of lubricating gels and urology, and steered towards goals, penalties and red cards in the coming weeks. Our truly international sales team originate from all around the world, so flags are flying for a whole host of nations, it's going to be exciting few weeks.
We have a fantastic relationship with all our international partners and know that if England don't quite live up to expectations, you'll be kind to us and won't rub it in too much.
World Continence Week 2018
In the spirit of World Continence Week 2018, we're delighted to announce that the money raised from our office World Cup sweepstake will go towards supporting Toilet Twinning, a charity dedicated to providing people around the world, living in poor communities, clean water, a basic toilet and education around personal hygiene.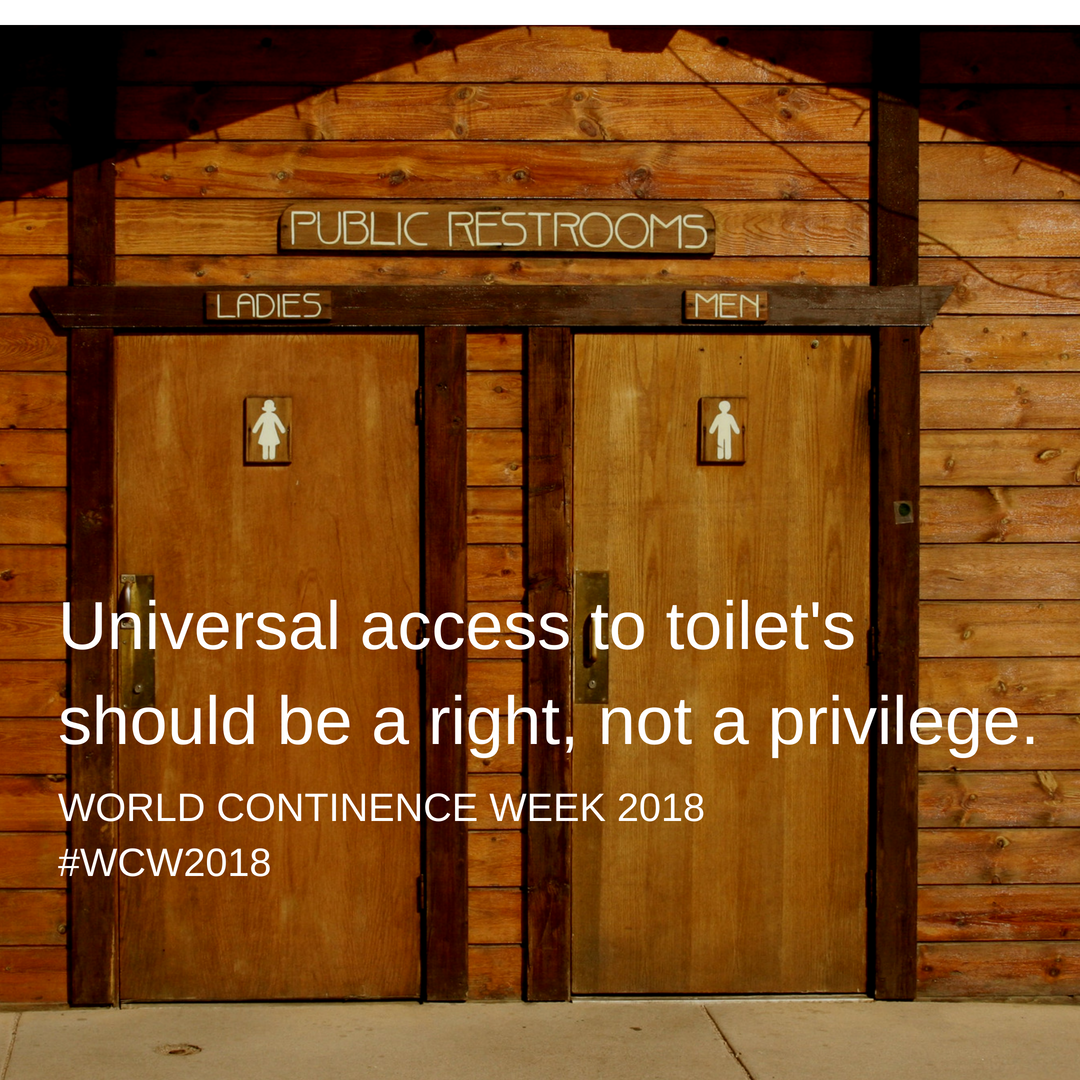 Why we chose to support Toilet Twinning this World Continence Week:
2.3 billion people around the world don't have a toilet
Every two minutes, a child under the age of five dies because of dirty water and poor sanitation
Women and girls are vulnerable to being attacked while walking to the edge of their communities to go to the toilet
For every £1 donated, £5.50 is returned through increased productivity and reduced health costs according to the World Health Organisation
All that's left to say is….COME ON ENGLAND!