Bake, Rattle and Roll!
The nation's favourite baking series is back on our screens and that only means one thing, it's time for us to dust off our hats and get stuck into our very own BAKE OFF! The OM team have each been allocated a baker, and once our contestant gets booted off the show it's our job to whip up a showstopper to try and impress the judges… yes, that means we have the chore of eating cake every week – but as it's for a good cause, it's the yeast we can do!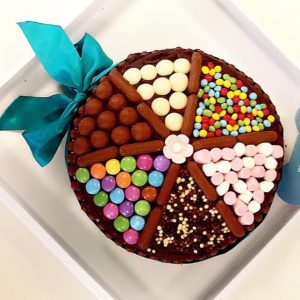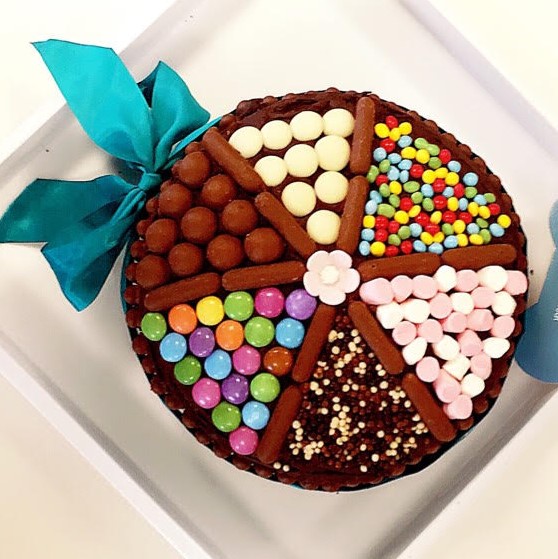 It's already scone extremely well and our days have been jam-packed with scrumptious chocolate orange brownies, a lusciously layered caramel extravaganza and a spectacularly colourful chocolatey concoction… all whilst managing to raise a loada dough for our two chosen charities – Great Ormond Street Hospital for Children and Alzheimer's Society. But there's still more goodies to be devoured and hundreds 'n' thousands more pennies to be made.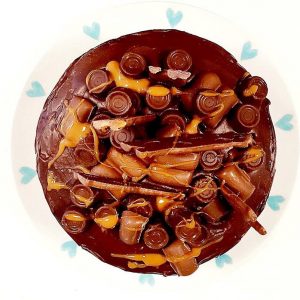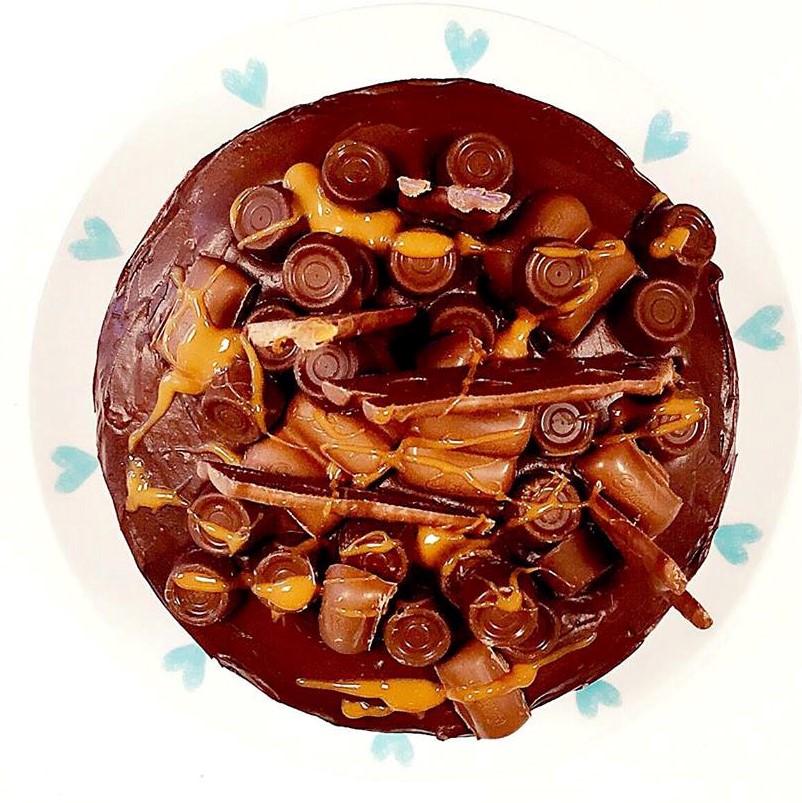 So who will rise to the occasion and be crowned champion of The Great Optimum Medical Bake Off and who will be left crumbling in the corner, wiping away their tiers? We'll have to wheat and see…
Here goes muffin!!