A new way to receive your urology & lubrication products
We're excited to announce the recent launch of our brand new online shop – Shop Optimum. We understand that for many individuals when they have a catheter fitted, they feel like their catheter becomes a part of their body. So it's completely understandable that patients are now extending their product search online and becoming increasingly selective about the drainage and fixation products they wish to use. We've launched Shop Optimum so patients across the UK now have an alternative way of obtaining their essential urology supplies. Find out more by watching our Shop Optimum video by clicking here.
Through our new online shop, we pride ourselves on offering a convenient, reliable service which gives patients that all-important choice. We provide next day delivery with all orders, right across the UK. Patients can rest easy, safe in the knowledge that all orders are delivered in discreet, secure packaging.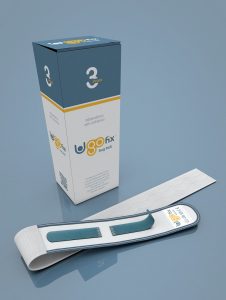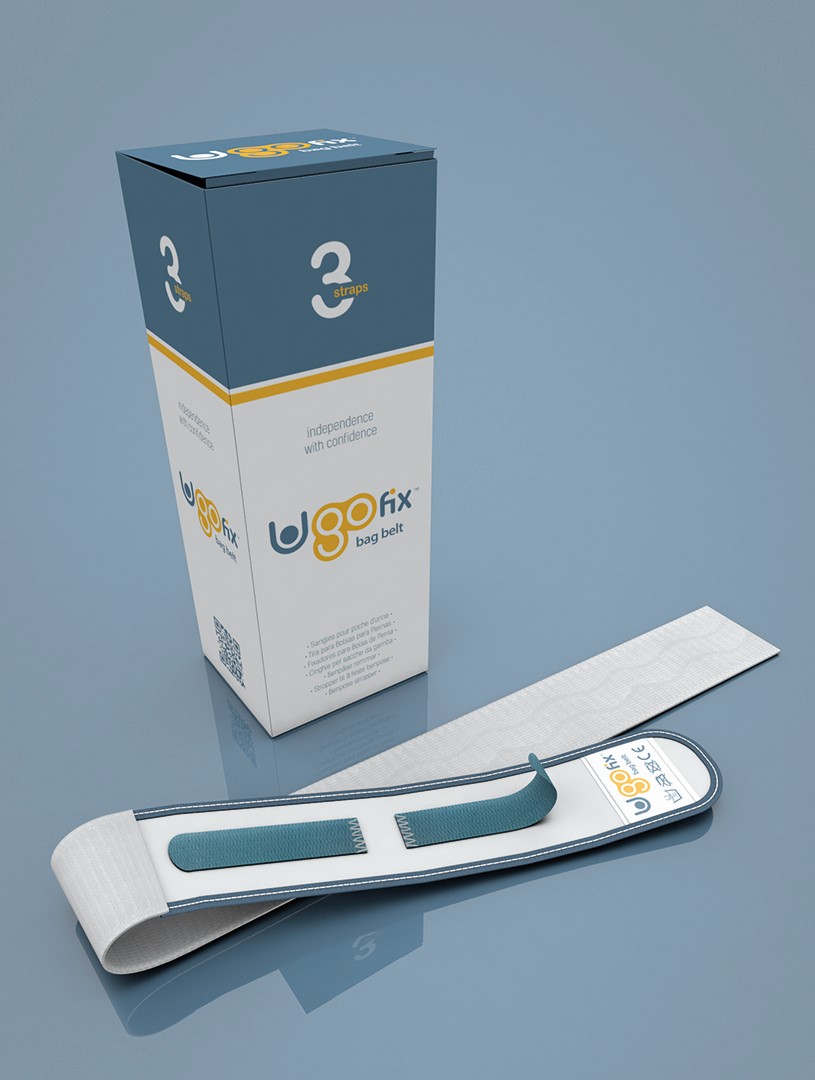 Access the full Ugo Urology range
Another benefit of Shop Optimum is being able to access products which aren't available on prescription in the UK, like our Ugo Fix Bag Belt. The Ugo Fix Bag Belt gives patients a feeling of added security by providing enhanced support for their Ugo Leg Bag. Find out more about the Ugo Fix Bag Belt and request your free sample on our website by clicking here.
In addition to the Ugo Fix Bag Belt, you can find all of your firm favourites in the Ugo Urology range on the Shop Optimum website, including the Ugo Fix Gentle catheter clip, Ugo Fix Catheter Strap, Ugo Fix Sleeve (leg bag holder), Ugo Leg Bags and Ugo 2L Drainage Bags.
Visit our new online shop today
You can explore the Shop Optimum website by visiting www.shop-optimum.com. Alternatively, if you have any questions, you can email hello@shop-optimum.com or call 0113 263 3849 and one of our friendly customer care advisors will gladly assist you.