At Optimum Medical we believe some things in life should be easy – like getting the supplies you need to manage your continence. Our new Shop Optimum website has been developed to give you more choice and convenience. Now you can get the items you need, discreetly delivered the way you want.

So, what's new?
Well… almost everything, we've redesigned Shop Optimum from the ground up! Here's some of the amazing new features we've implemented:
The New Look
The NEW Shop Optimum features an updated look and feel, making your orders seamless and easy to manage. With updated navigation, it's never been easier to find and reorder your essential urology supplies.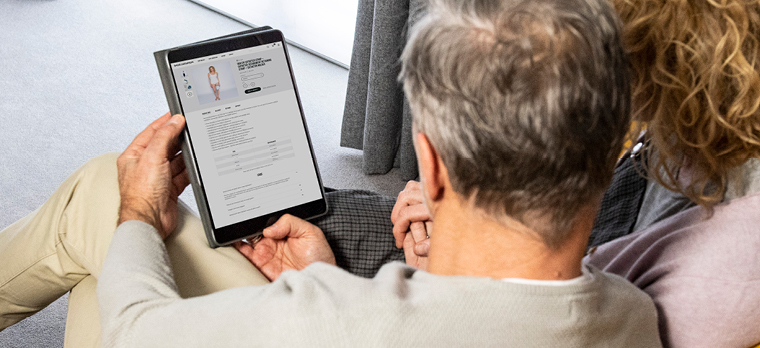 Our 100% Satisfaction Guarantee
We know it can be irritating when companies make the returns or exchange process difficult. At Shop Optimum, we'll make it easy for you. Simply let us know if you don't love it, or it doesn't quite suit you, and we'll offer you a full refund. No questions asked!
Help and Support
We understand that when you have a catheter fitted, entering the world of catheter drainage and fixation devices can be daunting. This is why we have created a go-to-page for all your queries. Here you'll find user guides, videos and articles to help you with selecting, fitting and caring for your catheter and drainage bag devices. Visit Shop Optimum's dedicated support page by clicking here.
International Shipping coming later this year
Shop Optimum currently only ships within the UK but the great news is that development of our international Shop Optimum websites is well underway and coming later in 2019 – watch this space for more information or sign up to our newsletter and never miss an update!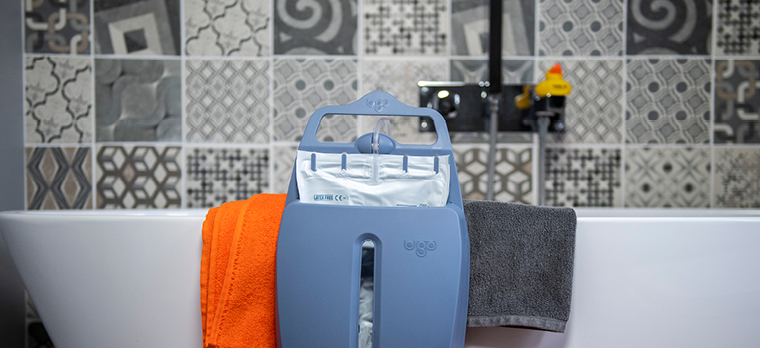 Has anything stayed the same?
Don't worry, not everything has changed – you'll still receive the same amazing standard of service you are used to from Shop Optimum and Optimum Medical. We'll still deliver your order the next working day if you order before 1pm, and we still offer free standard delivery on orders over £40.
…I have more questions?
If you have any feedback or questions about our service or any of the products that you find on Shop Optimum, please get in touch with us. Email us at hello@shopoptimum.co.uk, we'd love to hear from you!