Over the past year we've all seen how important Infection Prevention and Control measures are and how we can all play our part in controlling the spread. By joining the Infection Prevention Society (IPS) we're demonstrating our commitment to finding new and improved ways of controlling the spread of infection and reducing the incidences of preventable infections.

We fully support the IPS's mission:
"To inform, promote and sustain evidence-based infection prevention policy and practice to create a health and care system where no person's health and wellbeing if harmed by preventable infection."
Catheter Associate Urinary Tract Infections (CAUTI)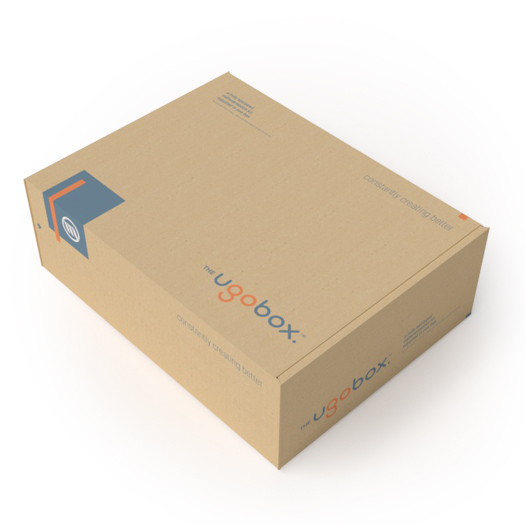 You may be surprised to learn that we have been actively preventing infection for many years through our innovative and thoughtfully developed Ugo Urology range.
Catheter Associated Urinary Tract Infections (CAUTI) are recognized as one of the most common healthcare associated infections (HCAI). Urinary Tract Infections (UTI) account for 17.2% of all HCAI, with up to 56% associated with an indwelling urethral catheter (EPID 3, 2014).
Not only do we develop urology medical devices to help manage long-term catheter use, we also offer training and guidance on how to use our products, whether this is the nurse, carer or catheter user. Correct handling, fitting, removing and disposal of the product, plays a huge part in preventing infection.
If you need any support using any of our products, please get in touch with us. Our team are here to help.
Get in touch
OptiPro offers protection for all
Our OptiPro range of personal protective equipment (PPE) offers a range of options to suit all levels of protection.
We have products ideally suited for healthcare professionals working in infectious wards, such as our FFP3 Face Masks, disposable aprons and disposable examination gloves. We also have a range of single-use surgical masks, hand sanitisers and disinfecting alcohol wipes, which can support businesses welcoming customers back after lockdown.
All products in our OptiPro range adhere to European standards.
New products coming soon!
Our commitment to infection prevention continues, with the addition of new products coming soon. Watch this space for more information or join our mailing list to be the first to know!
For more information on Catheter Associated Urinary Tract Infections (CAUTI) – Visit www.england.nhs.uk