It's an exciting and very busy time of year for our international team. They've been jetting off all over the world, attending events, delivering training and promoting the benefits of our healthcare lubricant gels and urology products. Here's a summary of where we've been…
Presentations in Qatar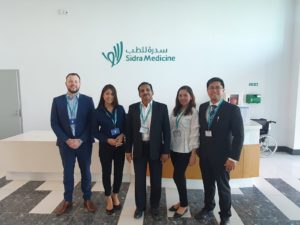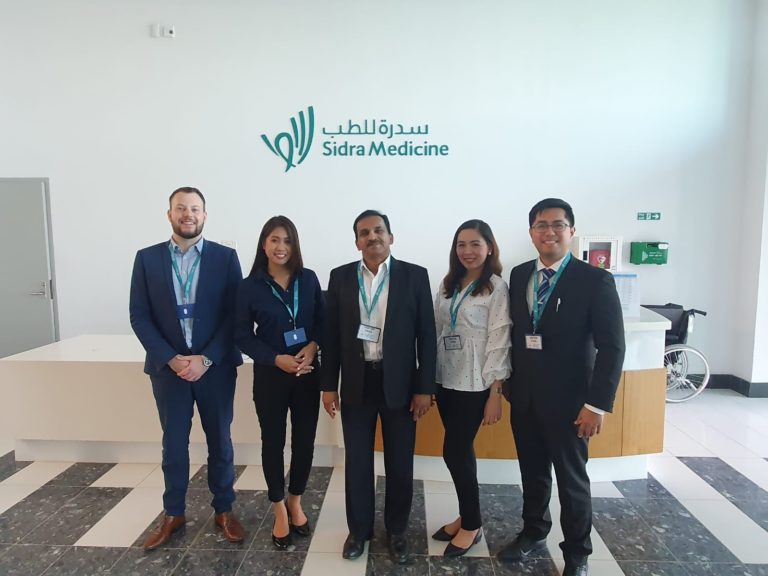 In October, International Business Manager Jimmy has been presenting our full range of products to healthcare professionals, alongside our partners Al-Balagh Trading & Contracting Co. W.L.L. Infection control clinicians were particularly keen to hear more about our single-use lubricant gel sachets and the ways in which our Ugo Urology fixation products can reduce the risk of pain, trauma and infection.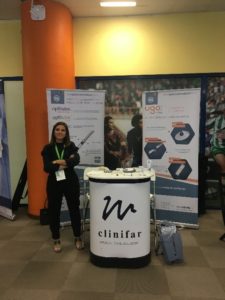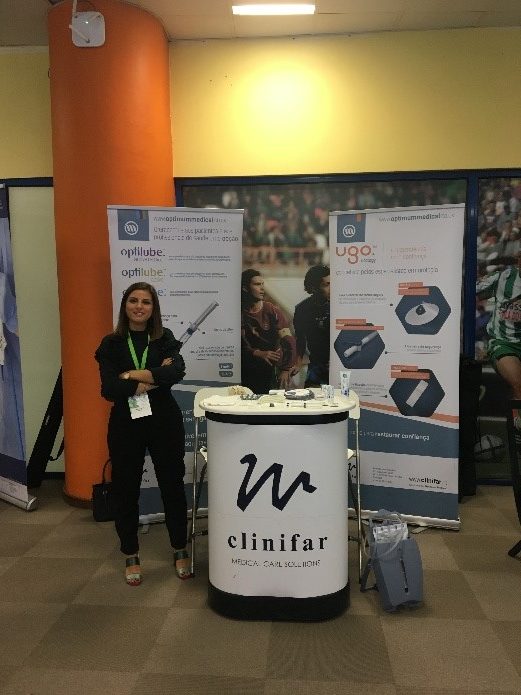 Exhibiting in Portugal
Last month Account Executive Carla attended a Urology conference in Leiria where we presented for the first time on our Ugo Urology range with our partners, Clinifar. We had a fantastic time speaking with nurses and doctors about our catheterisation gels and presenting some never seen before products in Portugal!
Networking in Lebanon and Libya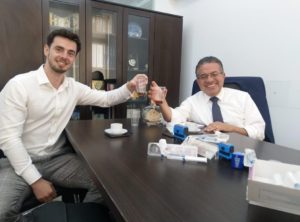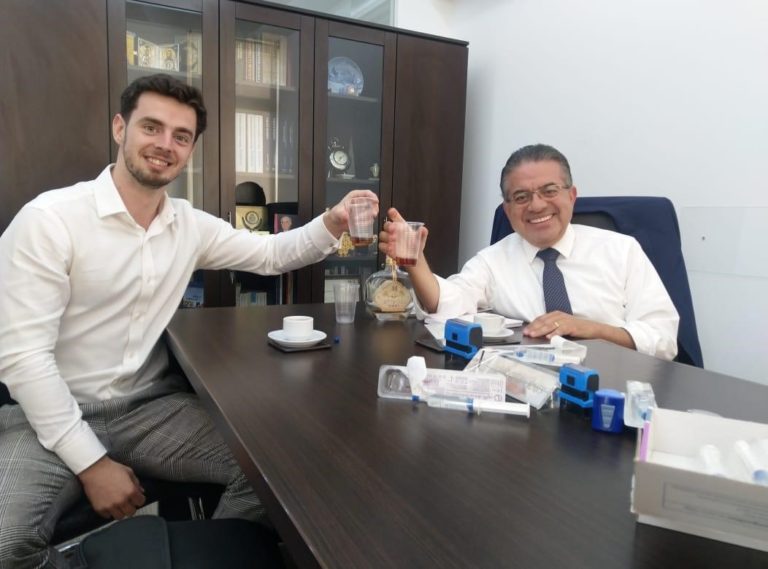 This month, Account Executive Clark has been busy launching OptiLube Active in Lebanon. He's met with urology and pharmacy key opinion leaders from hospitals in Beirut, Hamra, Tripoli and Byblos.
Account Executive Jon has been hard at work in Denmark, making OptiLube Active CHG Free as widely available as possible in hospitals. There's been a recent change to catheterisation guidelines in Denmark which means gels containing Chlorhexidine are no longer recommended. We introduced OptiLube Active CHG Free into our range back in 2016 to give clinicians access to a gel where patients with sensitivity to Chlorhexidine could still benefit from the pain-relieving benefits of Lidocaine 2%.
Keep checking this blog to keep up-to-date with the latest updates from our international team at Optimum Medical!